An Airline with the Right Focus
Airblue is a prominent name in the Pakistan Aviation Industry. From the years of stay, the airline comes second after PIA. Several different private airlines have already tried to fill in the gaps in the airline industry. Airblue managed to stay longer than any of them. The airline started its operations in Pakistan back in 2004. The clarity of aim and focus of the top management can be validated because the airline picked A320-200 for the initial start-up. The management of airblue has emphasized bringing novelty without compromising security and affordability. The vision did not stop here. The expansion of the airline and its network is already on the cards.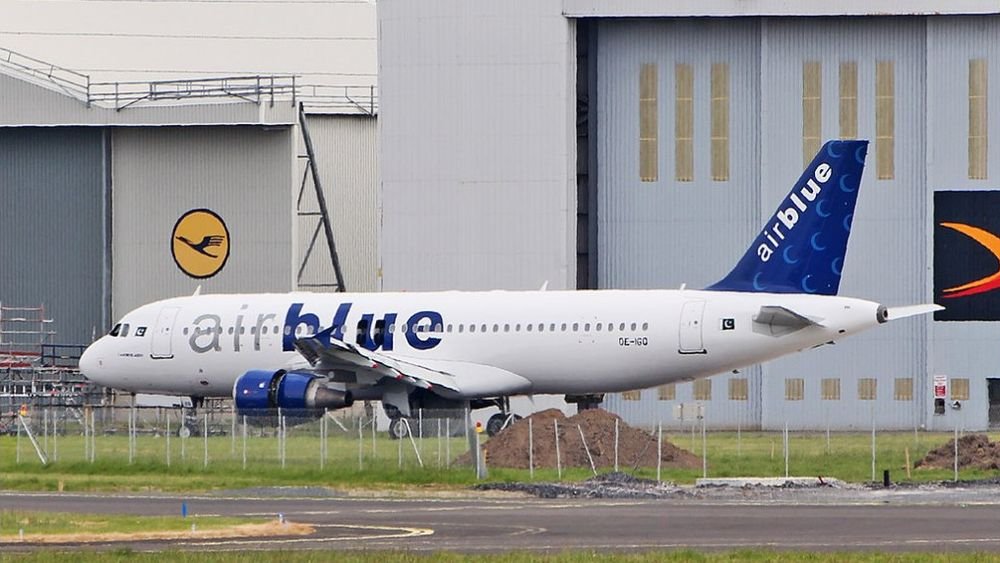 Youngest Air Fleet
The airline started with the A320s in the beginning. Later on, the airline acquired the A321 aircraft for its fleet. That made the fleet size of ten aircraft. While comparing its A321 with the other airlines, the airline has the youngest fleet of the type with an average utilization life of only three years. This is not an easy move for an airline from the perspective of buying cost. The airline's wisest decision was to stick to the same type of aircraft from the same manufacturer, Airbus.
Airblue Business Decisions
The airline has taken wiser moves since its inception. From the operators and maintenance point of view, it all came conveniently for the airline. Due to the close similarity between A320 and A321, the airline managed to save time for its aircrew training. Not only this, but maintenance also became easier for the engineering group. Finally, the other ground crew handlers also found it easy to manage the operations with this transition. The organizational culture of Airblue has always remained intact during the changing phases.
Airline's Present Direction
The airline is on the right track. The acquisition of the latest A321neo is already in the pipeline. With the addition of five new aircraft of this type, the airline's fleet size will reach fifteen. The number reflects a healthy fleet size in the Pakistan Aviation Industry. Serene is yet far to match the numbers. Due to better performance than its predecessor, the A321neo would be a giant leap in performance, fuel efficiency, cost-saving, and all the more, adding more destinations to its credit due to its better range.
The Success Story
Airblue has remained consistent in all these years. With an expansion plan in hand with newer, better, and sophisticated aircraft, the airline has managed to remain successful irrespective of the natural calamities, including the present COVID-19 pandemic. Expansion of the fleet will certainly help grow the airline's network in the future, especially its plan to venture into the US airline markets.
Written by guest writer, Faisal Bashir