An unusual incident occurred on 2nd September 2022 at the Ahmed Sékou Touré International Airport, Guinea. TAP Air Portugal, Airbus A320neo, collided with a motorbike while landing on the runway. The accident occurred at night time.
There were two persons riding the motorbike and they were crossing the runway. Unfortunately, the riders lost their lives when the airplane hit the motorbike.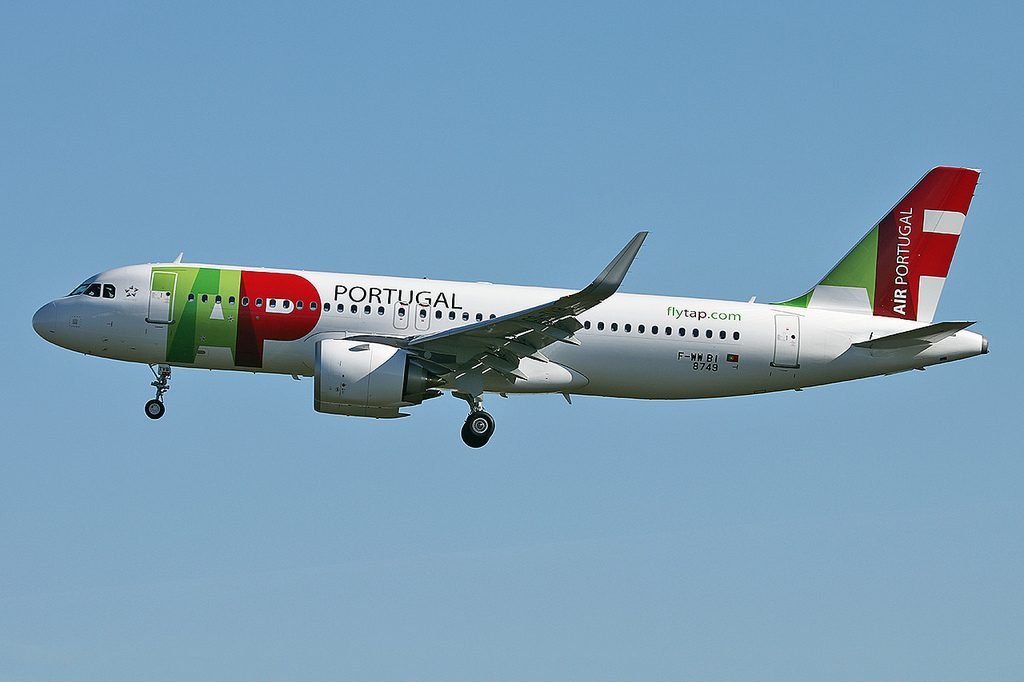 Preliminary Investigation
A preliminary investigation confirms that the motorcyclist was a security guard. Moreover, he was an employee of the security company responsible for securing the airport fence. The A320neo is almost a new aircraft however, its Engine No 2 got damaged badly due to its impact on the motorbike.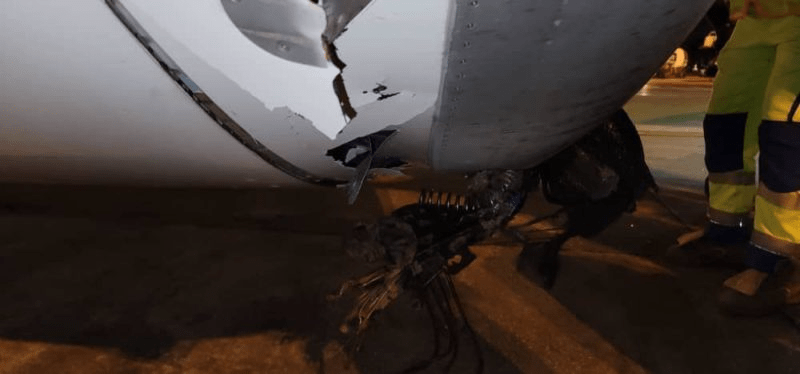 Analysis of the Event
We talk about Safety at multiple international forums. But It is sad to say that safety is all the more in books and conferences these days, rather than being implemented in its true sense practically. People on the ground are either not being trained to act 'SAFELY' or not being questioned to justify the unsafe act. Follow-up is another major issue missing in SMS compliances. There is a strong need to follow up investigations for improved safety culture.
Where is safety?
Someone must have dared to cross the runway without permission in the past. Until it became a routine activity. Such routine violations lead to Latent conditions. Over a period of time, these latent conditions become Active conditions. Unfortunately, two precious lives were lost during this accident.
safety Recommendations
a. The existing mechanism of runway crossing at all aerodromes (globally) needs to be reviewed for strict compliance (No matter big or small aerodrome).
b. A mechanism must be in place, in case there exists no such system at any aerodrome.
lesson Learnt
Such serious incidents are an eye-opener for the aviation industry. We must be on the lookout for all such hazards in our environment.