AirSial is adding 2 Airbus A320-300s to their fleet for making international operations possible. On 30 March 2022 in Dubai, the AirSial had an agreement with BOC aviation for acquiring two A320 aircraft on dry lease. This will enable AirSial to meet the standards of CAA for having five active aircraft before starting international flights. As AirSial is now authorized by PCAA to have scheduled short-haul international flights.
The AirSial will operate its international flight to Muslim countries which include UAE, Qatar, Saudi Arabia, Oman, Iran, and Iraq.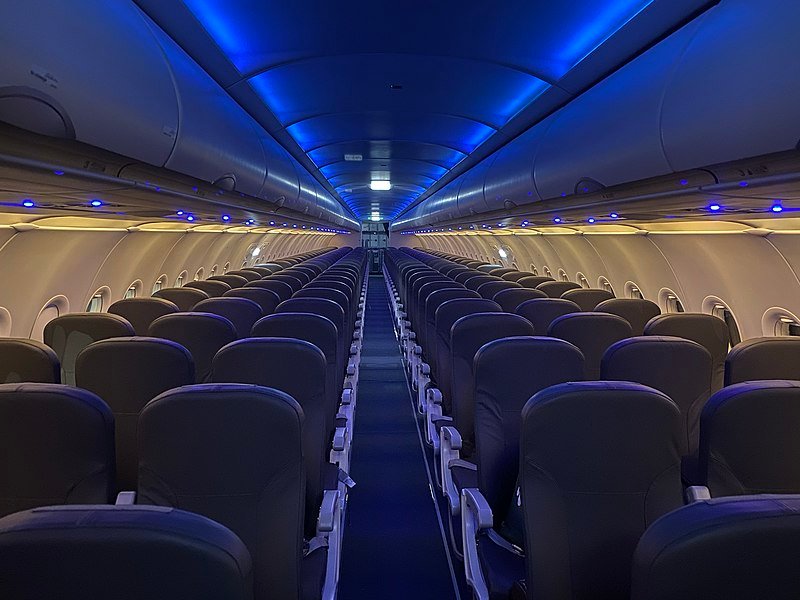 AirSial Current Fleet
| | | |
| --- | --- | --- |
| Aircraft type | Registration | Built year |
| Airbus A320 | AP-BOA | 2004 |
| Airbus A320 | AP-BOB | 2008 |
| Airbus A320 | AP-BOC | 2008 |
| Airbus A320 (new) | AP-BOS | – |
| Airbus A320 (ordered) | – | – |
Airbus AP-BOS
The Airbus A320-232 type aircraft is now added to the fleet of the AirSial which is used for short-to-medium haul flights. Before AirSial this aircraft was operated by Jetstar Asia with registration 9V-JSS. The aircraft had its first flight on 21/01/2013 and deliver to Jetstar Asia on 05/02/2013. The aircraft is powered by 2 IAE V2527-A5 engines and accommodate 180 passengers. The aircraft has the widest single-aisle cabin where passengers can enjoy more personal space. Normally the aircraft makes its operation between 140-170 passengers.As of member of the A320 family, this aircraft shares the same configuration of digital fly-by-wire controls and cabin management systems.  
Dry Leasing Aircraft
PCAA ANO-016-FSXX-3.0 defines, "Dry Lease means a lease of aircraft without the crew. In this case, the aircraft is normally registered in the AOC holder's State, bears the lessees AOC holder's name/logo, and is operated under the AOC of the Lessee".
In simple words, the dry lease is a contractual leasing arrangement where the aircraft is made available for use without crew, maintenance, and insurance. The lessor has to provide its own crew, maintenance, and insurance facilities to the aircraft.
Operations with Dry Lease Aircraft
The aircraft taken on the lease without crew is normally referred to dry lease in which the operator has commercial control of the aircraft. The operator is allowed to use his/her airline designator code on the aircraft. The operator is responsible for providing a licensed/certificated crew for maintaining the airworthiness of the aircraft.