As the world continues to grow in the air cargo industry, so is Finnair. The surprising demand for cargo has created opportunities for Finnair cargo. However, Pittsburgh International Airport (PIT) continues to receive cargo flights. On Tuesday, 27 April 2021, PIT received its second unique cargo flight in the middle of the pandemic; Finnair operated the flight.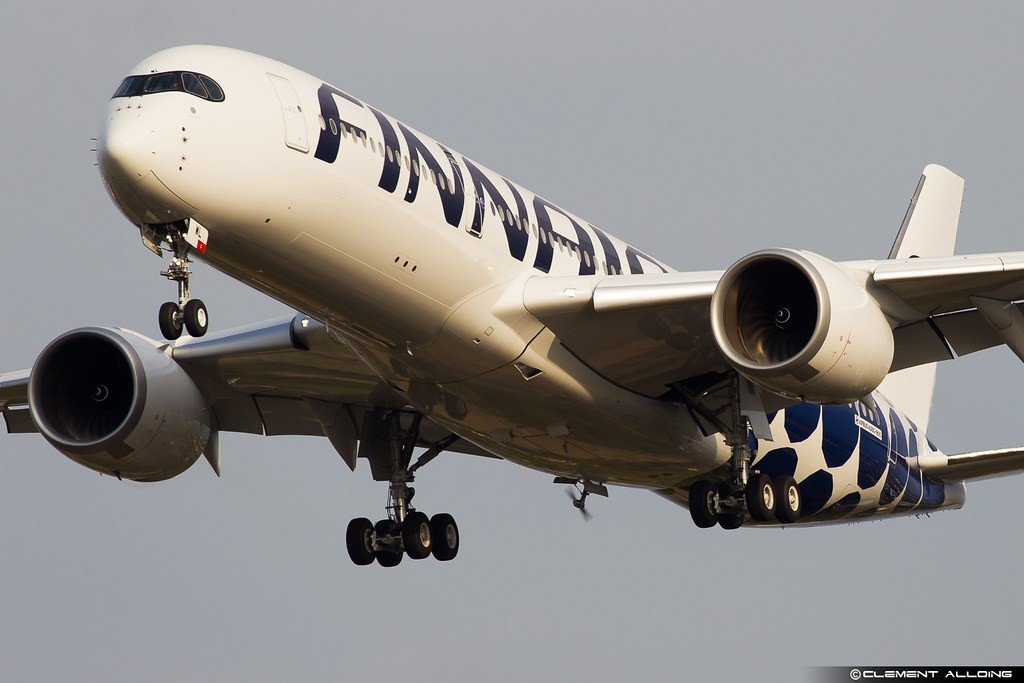 Finnair first cargo flight to PIT
Finnair is the flag carrier and largest airline in Finland. Its hub is Helsinki Airport. Finnair is a member of the Oneworld airline alliance. Finnair is the sixth oldest airline in continuous operation. It is listed as one of the safest airlines in the world.
Finnair has not flown any cargo or passenger flight to Pittsburgh before. This is the first inaugural flight of Finnair to a new destination.
Flight Route
Pittsburgh will operate as a charter destination for one of Finnair's Cargo Asian customers. The customer has to deliver automotive parts to North America. The first Finnair cargo flight left Asia in the morning. Then it had a quick crew change and refueling at Helsinki (HEL) Airport in the afternoon. The flight then took off again and arrived at PIT in the evening the same day.
It is the first of series of booked chartered flights for this route. Finnair Cargo will operate on a same-day schedule. The flight will leave Asia in the morning, swift crew and refuel at Helsinki in the afternoon, and arrive at PIT in the evening the same day.
Warm welcome for Finnair at Pittsburgh
Finnair is using Airbus A350-900 on this route. On Tuesday, the aircraft received a welcome at Pittsburgh International Airport. The airport fire department greeted the aircraft with a water arch salute for the first flight to PIT.
PIT as a US Cargo Hub
In March 2021, PIT reported a 29% increase in cargo as compared to 2020. Also, airfreight increased by 27% with mail increasing by 37%.
Qatar Airways (QR) resumed cargo operations at PIT on a converted Boeing 777-300ER. Besides, Cathay Pacific also uses the same aircraft for cargo flights between Pittsburgh and Hong Kong.
UPS (5X) and FedEx (FX) also increased their operation in PIT. 5X has added additional daytime service from Louisville (SDF). Besides, FX has added additional weekday services from Newark (EWR) and Indiana (IND).
Source: AirwaysMag , Featured Image: Joonas Huhtamäki