Being the national airline of Pakistan, PIA aka Pakistan International Airlines is operating under the flagship of the country's governmental support. From its service during the last 73 years, it has broken unrivaled records by not only its services but also through its reliable repute.
However, the airline is in drastic condition for a long time due to lack of transparency, old fleet, conventional marketing, lack of professionalism, and other associated parameters. This article's key focus is to consider the current fleet of PIA and analyze the impact of its replacement with the most suitable fleet.
Current Fleet of PIA
PIA is currently operating on different domestic routes of Pakistan by considering LHE-KHIE-ISB sectors as its hubs. Internationally, it is serving different states of the Middle East and the United Kingdom. In this way, it operates all varieties of short, medium, and long-haul flights. PIA serves on all these sectors with a fleet of a few Boeing B777 (200-300ER/LR), Airbus A320, and ATRs. All of these aircraft are not only old but are also deprived of their accessories for traveling.
Most of them are not equipped with proper In-Flight Entertainment systems, which ultimately leaves the passengers with boredom while traveling. Moreover, due to their extensive usage, passenger cabins have now turned into a miserable state. Owe to their widespread utilization, these aircraft produce more than ample noise to be born. These features of the fleet of national flag carriers demand to replace modern and efficient feet from its operators.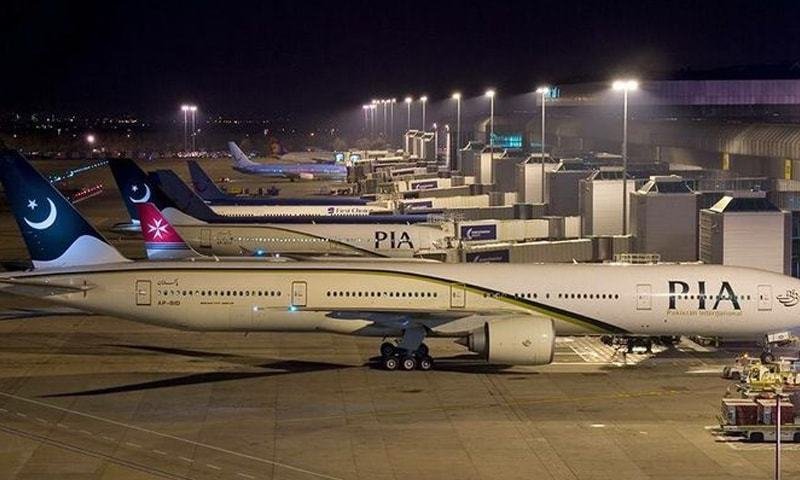 Ideal Fleet for Pakistan International Airlines
With the advancements in technology, the protocols of traveling by air have also been modified. The travelers of the recent era do not only demand their transportation from one point to the other.
Rather they seek more comfort, easiness, and luxury while opting for the airline for their journey. That's the reason Pakistan International Airlines should introduce modish, fuel-efficient, luxurious, and reliable aircraft to capture the load taken by the Gulf Carriers.
Aircraft from Airbus Family
For short and medium-haul flights, PIA could opt Airbus A320-A321 neo. These are narrow-bodied aircraft with advanced features of wide cabins. New engine installation in A320/A321 neo makes them more fuel-efficient by allotting them greater range. Hence, they stand among the best aircraft as they could cater to all the region's domestic routes with better experiences of flying.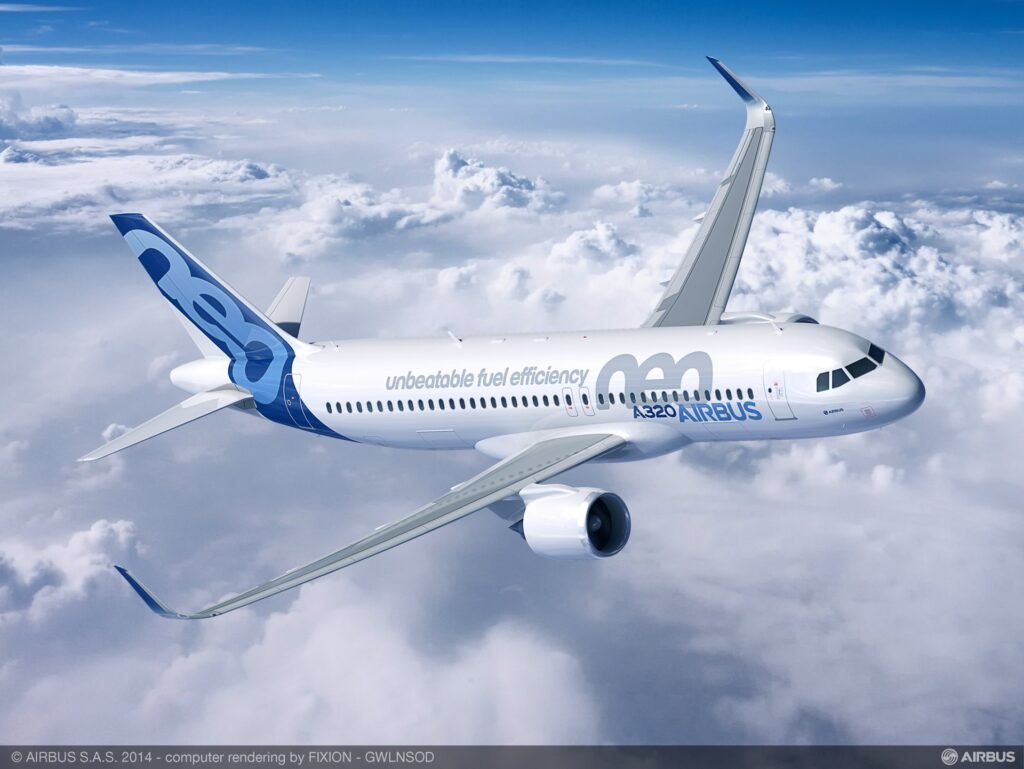 Aircraft from Boeing Family
During this unending wave of crises, PIA could opt for wide-bodied aircraft of the Boeing family. For long-haul flights, both Dreamliner 787. The Dreamliners 787 of Boeing are pretty known for their amazing onboard services provision with lower cabin altitude. Dreamliners provide unsoiled air, finest humidity, smoothest ride, and standardized quality of sound.
Moreover, Dreamliners are among those aircraft that ensure efficient fuel consumption. PIA might not have to spend a lot for dream liners induction. Engineers are already trained by Qatar Airways for their transit engineering checks for their 787s. Basic Infrastructure is there. However, the base maintenance setup would require a hefty investment. But this investment would open a world of opportunities for a complete 787 lineup and future variants.