The old Islamabad airport had started its operations in 1930. After partition, it came under the Pakistan Civil Aviation Authority's ownership and was designated as OPRN under the ICAO forum. It was 1,667ft above the main sea level. Based in Islamabad, Benazir Bhutto International Airport served as the second largest airport in Pakistan for a long time.
Since this airport was located at Chaklala in Rawalpindi, hence it served the twin cities. The airport was a joint airport that was equally consumed by the military and the civil purposes. That's why it welcomed foreign diplomats, military, and government officials through its accommodative nature.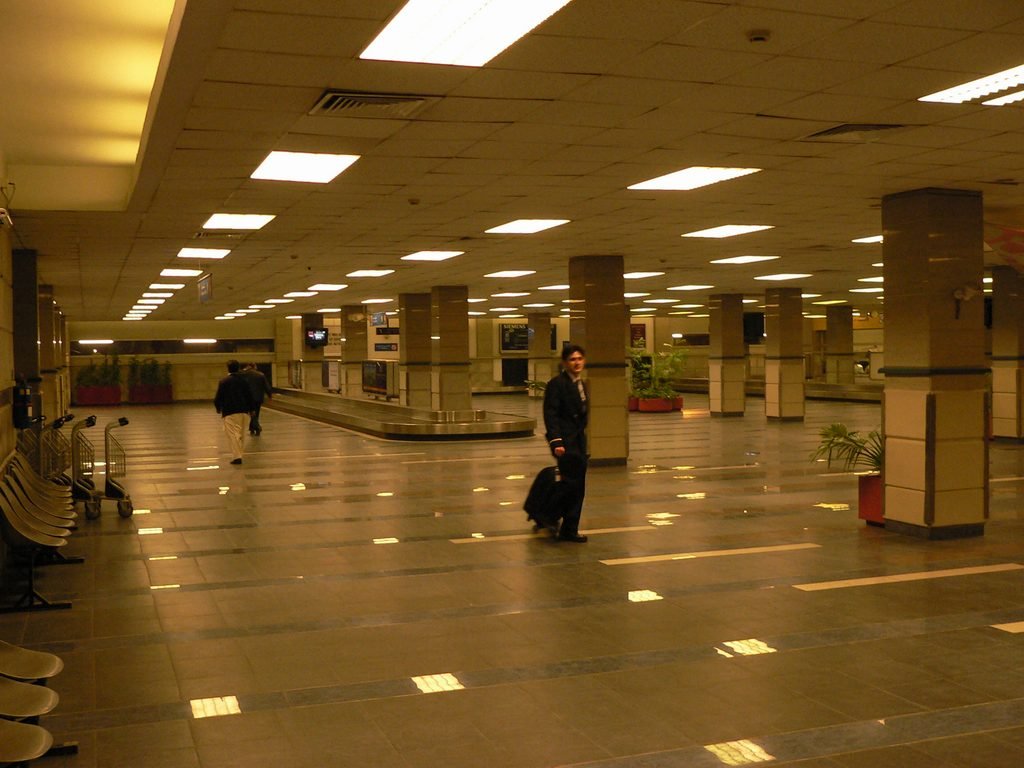 This old airport of Islamabad was formerly known as Islamabad International Airport but was renamed in the name of decedent Pakistani prime- minister Benazir Bhutto in 2008. Being the second busiest airport in the country, it served an enormous amount of passengers on annual basis during its reign. This airport played the role of a hub for the national flag carrier i.e. PIA alongside acting same for the Shaheen Air. Owe to its disability to serve the increasing traffic, this old Islamabad airport ceased the commercial activities in 2018.
Features of Old Islamabad Airport
The old Islamabad airport had a 3292m long asphalt runway. It had a capacity of accommodating eleven wide-body aircraft at a time. Moreover, to serve general aviation, it had five parking places. The old Islamabad airport was not equipped with aerobridges; hence air stairs were used to disembark passengers from the aircraft on the remote stands. The passengers then used to be transported to the terminal building via apron buses. However, the old airport could not entertain the largest commercial aircraft like that of A-380.
Owe to the increased frequency of traffic, the old Islamabad airport was no more able to serve commercial aviation of Pakistan. Therefore, a new airport was built near the capital city to serve commercial aviation. Upon building the new airport, the Old Airport has been declared as Chaklala Airbase.
The new airport is capable of handling 14 million passengers yearly. It is equipped with the latest state-of-the-art jet bridges and other facilities. Due to its increased operational capacity, we have seen more international airlines such as British Airways and Virgin Atlantic have recently started operations. The Airport is also equipped to accommodate the largest passenger aircraft, i.e., Airbus A380. In 2018, Emirates operated a one-off A380 flight to Islamabad Airport.