Based in Karachi, Airblue was established back in 2004 as a private airline in Pakistan. The airline had commenced its journey with a dream of becoming the most escalating firm of air transportation.
It aimed to serve its customers by providing cost-effective transportation services on different geographical routes. It had developed its strategies with intensive guidelines which could grant it maximum return on investment through progressive growth.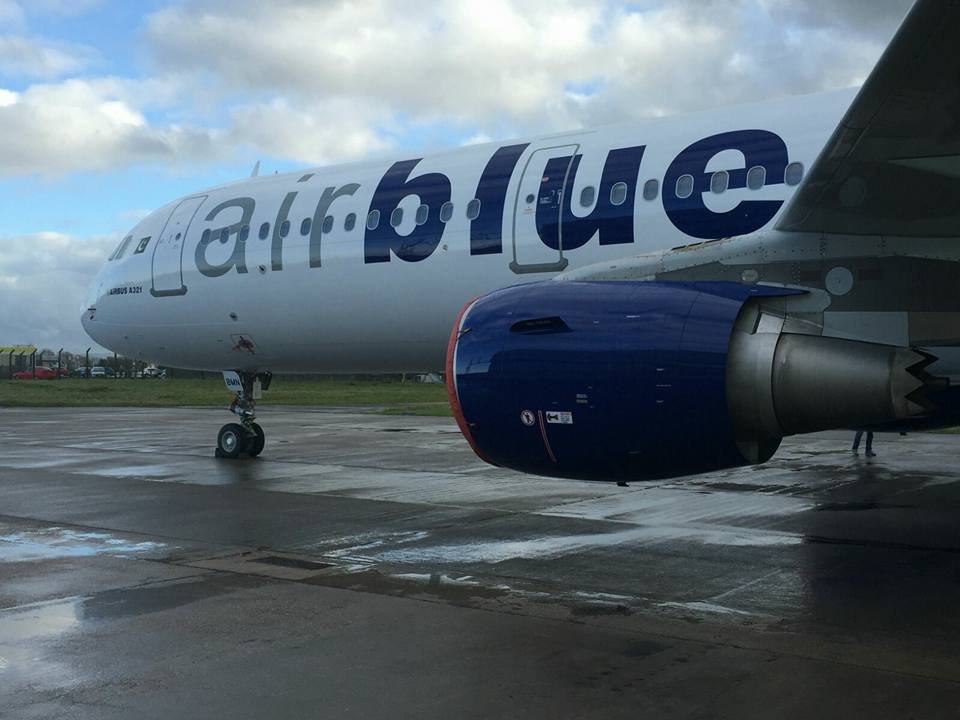 Current Network of Airblue
Airblue had joined the skies by considering "Product Quality Leadership" as the basic power to run this startup. That's the reason, from its start it acquired the latest aircraft to serve its customers on different routes. Starting from Karachi Airport and other domestic routes to broadening its horizon across the territories of Pakistan, it has always shown up with customer-oriented services.
Besides serving the Trio-Sector, i.e., LHE-KHI-ISB, of their domestic operation, airblue also operates from Multan and Peshawar. Besides serving the regional areas, it also serves international flights from Karachi, Islamabad, Multan, and Lahore. These international destinations include Dubai, Sharjah, Abu Dhabi, Jeddah, and Riyadh. These milestones depict how this private carrier became worthy enough to take almost 30% of the market share.
Potential Expansion of Airblue
Airblue always had a vision of becoming a successful airline in the region. In a quest to attain this status, it has always strived to provide what it advertises by placing safety in its first place. In 2008, airblue revealed its expansion plans to Gulf Region, Europe, and India upon adding an ample fleet. The airline had also acquired a pair of long-ranged A340 to cater to the flights for the UK.
The successful execution of those long-haul flights to the UK shows the potential of expansion of airblue. Additionally, airblue also possesses the perk of introducing the latest A320 and A321 in its fleet. This step shows their courage to take risks as an initiative. Hence it is depicted that by introducing the latest narrow-bodies A320/A321 neo airblue can easily conduct medium-haul flights. These medium-haul flights could cater to different potential Gulf States like Bahrain, Kuwait, Oman, and Qatar.
Featured Image Credits: Savvas Garozis at Flickr