On 27 April 2021, British Airways has announced to launch four new short-haul routes this summer. These routes are set to operate from London Heathrow to European cities. The destinations include Wroclaw (WRO) and Gdansk (GDN) in Poland, Riga (RIX) in Latvia, and Cluj-Napoca (CLJ) in Romania.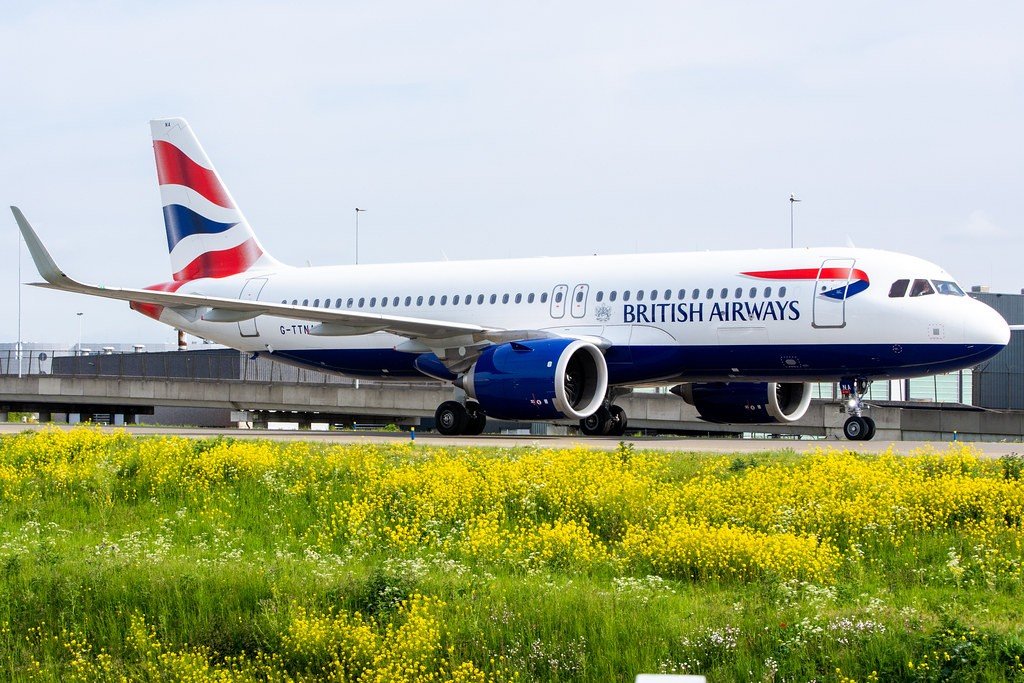 British Airways Routes to schedule
British Airways is the flag carrier airline of the United Kingdom. Its main hub is at Heathrow Airport. The airline is owned by the International Airlines Group (IAG). British Airways is the second-largest UK-based carrier based on its fleet size and passenger traffic.
The new routes of British Airways will add a span to the airline schedule. It will start to operate from the beginning of July. These scheduled flights would be carried throughout the summer till September 26.
It's great to be launching new routes as we listen to our customers and assess where they want to travel. we know these four new destinations will be popular with people visiting friends and relatives, but they also offer great city breaks, when the time is right, with flights that head out just before the weekend and return on Sunday.

-Neil Chernoff, Director, British Airways
British Airways New routes to operate
British Airways will operate its new routes from London Heathrow. The flights would operate from Wroclaw twice a week. However, it will operate three times a week from Gdansk, Riga, and Cluj-Napoca. British Airways' short-haul Airbus fleet will operate all the flights.
Destinations for Tourists
Wroclaw is located in western Poland. It is a dynamic centre of culture. It is one of the oldest and beautiful cities in Poland. Wroclaw is described as "beautiful architecture and stunning bridges and islands that cross the Odra river".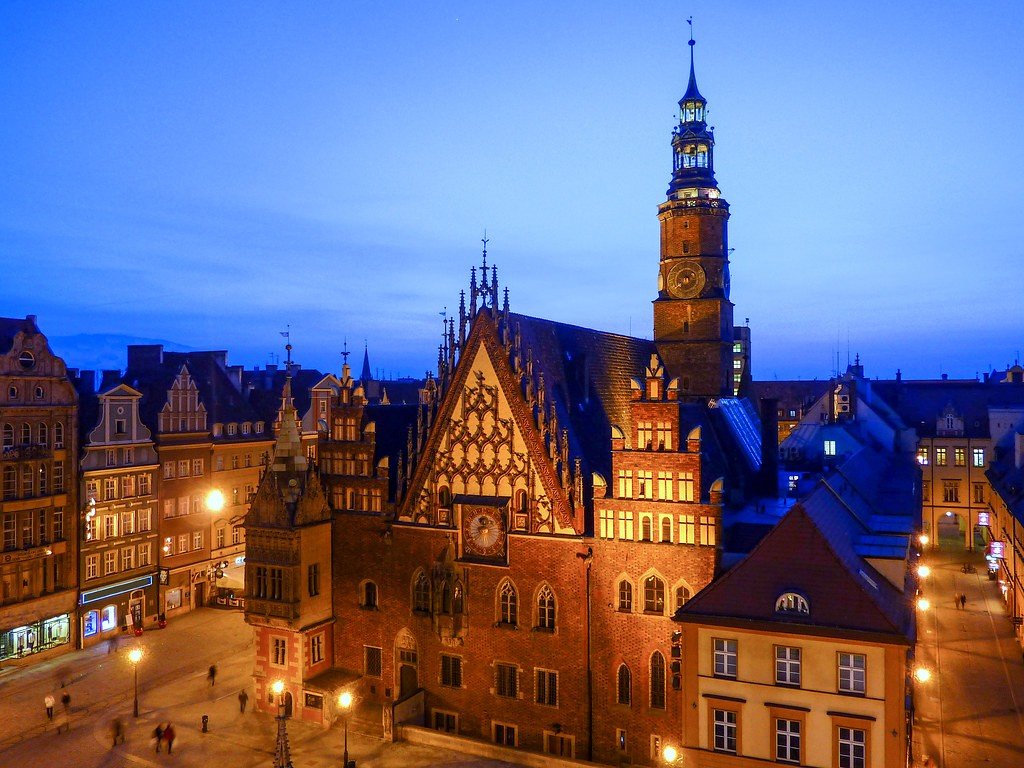 Gdansk is a port city on the Baltic coast of Poland. It offers "fine museums, a dominating church building, and a beautiful old city."
Riga is the capital of Latvia. It is located on the Baltic sea at the mouth of the River Daugava. It is considered a cultural center. Riga is home to many museums and concert halls. Cluj-Napoca is among the biggest cities in Romania. It is home to universities, vibrant nightlife, and landmarks dating to Saxon and Hungarian rule. It is described as a cultural hub.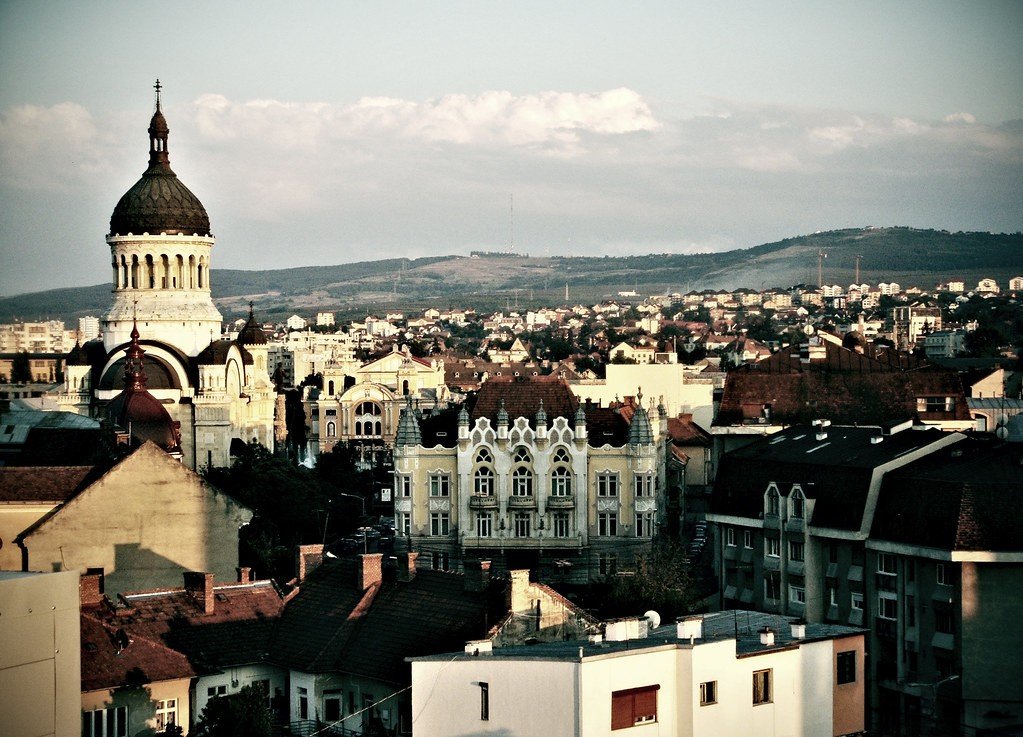 BA services to launch in summer
Alongside the new four routes, British Airways will also launch some other services. It will launch its route in the summer to Perugia, Italy, on June 28, 2021. It was due to start in 2020, but due to Covid 19 pandemic, it got delayed.
Safety measures
British Airways has introduced a wide range of safety measures to conduct safe flights. BA has made partnerships to make travel simple, safe, and reliable. These include partnerships with cleaning brand Dettol, testing providers Randox and Qured, and mobile travel health app VeriFly.
Route
Dates Operating
Days of week
Flight number
Outbound timings
inbound timings
Return from
Wroclaw,
Poland,
WRO
1 Jul – 26 Sep
Thurs,
Sun
BA5223
0735-
1045
1135-
1245
£83
Gdansk,
Poland,
GDN
2 Jul – 26 Sep
Wed,
Fri,
Sun
BA5323
1600-
1910

2000-
2115
£85
Riga,
Latvia,
RIX
2 Jul – 26 Sep
Wed,
Fri,
Sun
BA3801
1500-
1940
2030-
2115
£94
Cluj-
Napoca,
Rmania,
CLJ
2 Jul – 26 Sep
Wed,
Fri,
Sun
BA5367
0700-
1150
1240-
1340
£95
Source: WorldAirline Featured Image: Donal Morrissey (Birrlad)