B727 – A versatile airliner
Boeing 727 is proved to be an iconic aircraft, thus increasing the demand around the globe. The aircraft is intended for short and medium-length flights, and also they are fuel-efficient and reliable. As a commercial jet, B727 evolved its role over time. Boeing proceeded into the industry with an enlarged version 727-200, capable of carrying up to 189 passengers and more fuel. Boeing 727 was the most produced commercial jet airliner and can fly for 2,400 to 2,700 nautical miles (4,400 – 5,000 km).
Its three, rear-mounted engines made it versatile for operators able to take off and land on short runways but still have the range for transoceanic routes.

– Murdo Morrison, Head of strategic contnet, FlightGlobal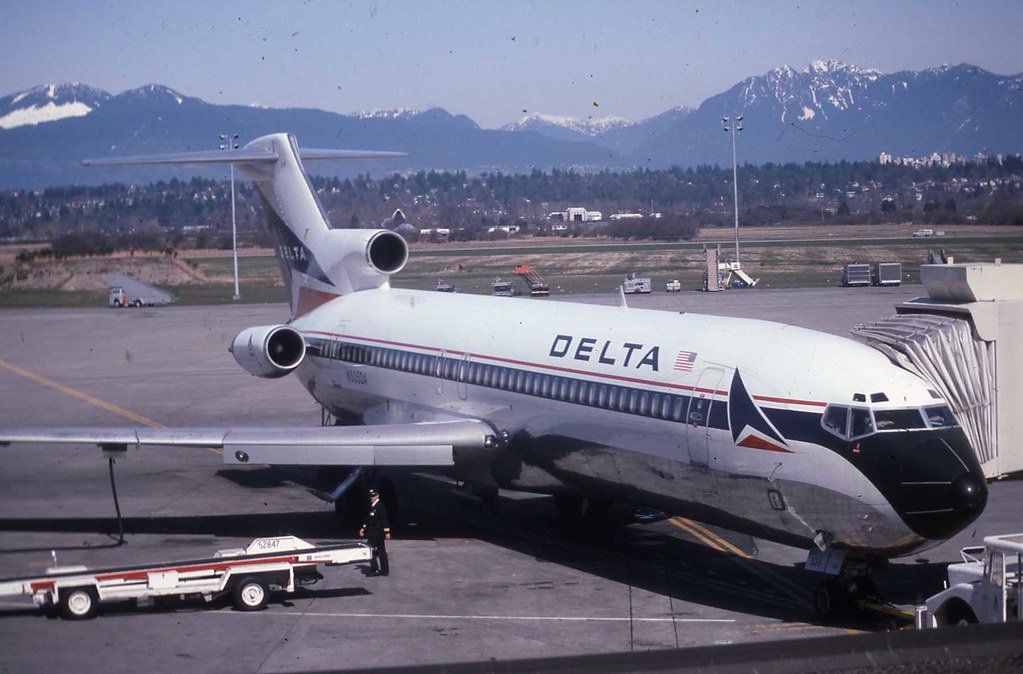 Fall of Boeing 727
After enjoying great success, Boeing ceased the production of 727 in September 1984. At first, Boeing decided to build only 250 727 planes. However, due to its increased popularity, a total of 1,832 planes were produced. Although it became one of the greatest selling commercial jets in history, the aircraft's journey came to an end.
In 1965, three Boeing 727 passenger jets crashed in less than 3 months in the United States. Hence, it caused great stress around the globe as 131 people were killed. Investigation of these accidents shows that most pilots didn't understand the 727's wing flap system. This system provides extra lift at low speeds and allows the plane to descend more quickly.
There was nothing wrong with the airplane, but if you didn't really pay a lot of attention to it you could build up an immense sink rate.

– Bill Waldock, Professor of safety science, U.S based Embry-Riddle Aeronautical University
Some other reasons for its fall out include its rear three engines, thus creating an uneconomic option compared to long-haul competitors. The location of the engines also increased the maintenance expenses. The rear-mounted engines contributed to high operating costs for 727. The Boeing 727 also had noisy JT8D engines (later replaced in Boeing Super 27RE) and a rear door, which led to 19 hijackings by the same method using that door. The Boeing 727 had made its last scheduled passenger flight, operated by Iran Aseman Airlines on 13 January 2019.
Current commercial operators of Boeing 727
Following are the commercial operators that have 5 or more cargo Boeing 727 aircraft in service.
Kalitta Charters
LAS Cargo
Serve Air
Kalitta Charters – America
Kalitta Charters is an American Charter Airline based in Ypsilanti, Michigan, the USA with its main base at Willow Run Airport. The airline has a contract with the US government to fly the remains of the service members to their final resting places. It offers Executive Charter, Air Ambulance, and Air Cargo services as well. According to a record as of June 2020, Kalitta Charters is the largest operator of Boeing 727 in service. One of the 727 in Kalitta's fleet, is operated for Tex Sutton Aviation.
| | |
| --- | --- |
| Aircraft type | In Service |
| Boeing 727-200F | 6 |
LAS Cargo – South America
LAS Cargo is known as Lineas Aereas Suramericanas S.A. It is a cargo airline based in Bogota, Colombia. LAS cargo has its main base at El Dorado International Airport, Bogota. It operates scheduled and chartered cargo flights to North and South America, Mexico, and the Caribbean. As of December 2020 record, LAS cargo has the following 727 aircraft in its fleet.
| | |
| --- | --- |
| Aircraft Type | In service |
| Boeing 727-100C | 1 |
| Boeing 727-200F | 1 |
| Total | 2 |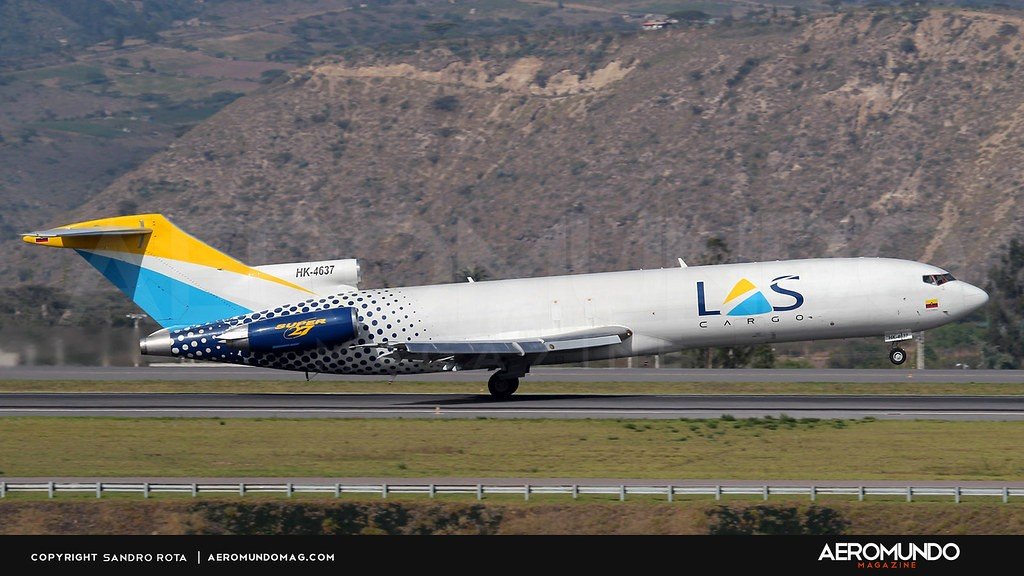 Serve Air – Central Africa
Serve Air cargo SARL is based in The Democratic Republic of the Congo. Its headquarters is in Kinshasa Ndjili International Airport. The airline was established in 1993. However, the carrier operates short-haul domestic freight services using a mixed fleet of turboprop, widebody, and narrow=body equipment. It has a total fleet of 9 also including Boeing 727.
| | |
| --- | --- |
| Aircraft type | In service |
| Boeing 727-200 | 4 |
Featured Image: cv880m