If you're wondering which airline features the Boeing 787 or the Boeing 777, you're in luck. In this guide, we'll explore what makes each of these aircraft unique and compare the advantages they offer airlines and passengers alike.
Introduction to Different Boeing 787 & 777 Models
The Boeing 787 and 777 are two of the world's most popular commercial aircraft. While they both boast similar specifications, each model has its own unique set of features that makes it unique. From their design to their performance capabilities to their interiors and equipment there's a lot to consider when comparing these two airliners. With this comprehensive guide, you'll be able to have a better understanding of each aircraft and why some airlines may prefer one model over the other.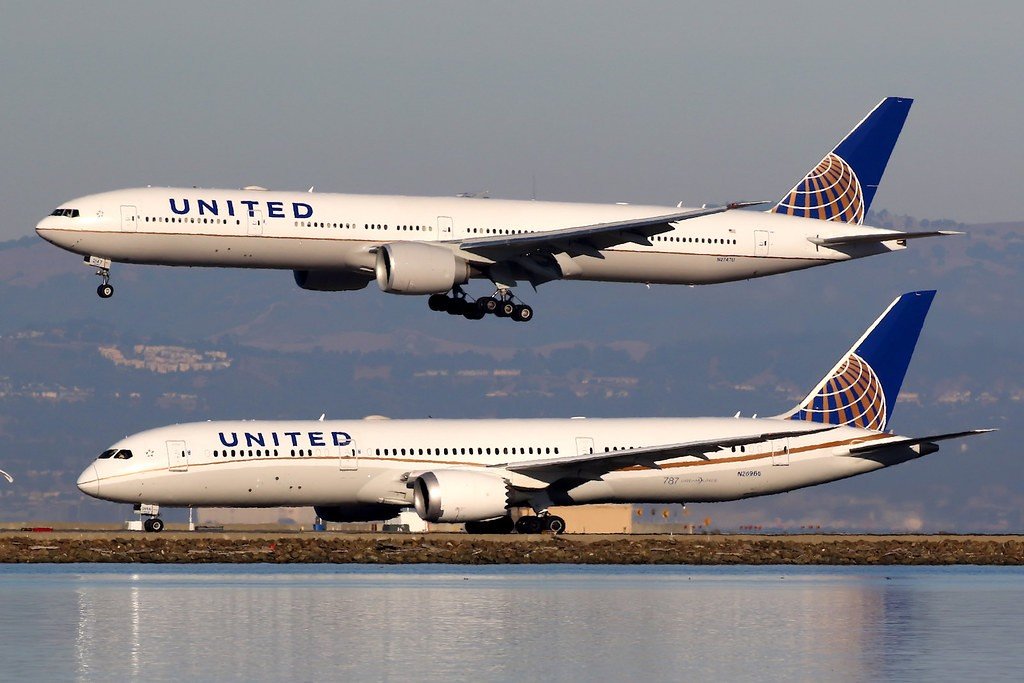 Boeing 787-8 Dreamliner
The Boeing 787-8 Dreamliner is one of the most popular models of the Boeing 787. It features a stretched fuselage design that makes it incredibly efficient and able to produce improved fuel economy than other aircraft in its class. The cabin is comfortable and quiet, and advanced avionics help reduces operating costs. Plus, the large windows provide spectacular views for passengers.
Boeing 787-9 Dreamliner
The Boeing 787-9 Dreamliner is the largest variant of the Boeing 787 and can accommodate about 40 more passengers than the 787-8. It has been upgraded with a strengthened fuselage and higher maximum takeoff weights, enabling it to fly even further than the standard model. The interior features larger storage bins and wider seats, as well as an improved cabin noise level thanks to its quieter engines.
Boeing 777-200ER
The Boeing 777-200ER (Extended Range) is an upgraded version of the popular Boeing 777-200. Of all the models of Boeing's flagship jet, it has the longest range, making it ideal for long-haul flights over large geographic areas. It delivers better fuel efficiency and improved performance at higher altitudes due to the larger wing area and redesigned engines. The interior cabin provides increased cargo space, as well as extra legroom and aisle width.
Boeing 777-300ER
The Boeing 777-300ER is the stretched version of the Boeing 777-200ER. Not just does its cabin stretch is the only feature it has, but it comes with more power and additional range. With a 3-class configuration of cabins, Boeing 777-300ER can have up to 440+ seats. The engines are bigger and better which delivers the ultimate performance to achieve the best in-flight experience.
Boeing 777X-9
The Boeing 777X-9 is the newest model of the Boeing 777, and it was announced at the 2016 Dubai Air Show. It has a capacity of up to 400 passengers and a range of 7,285 nautical miles, making it the longest-range widebody airliner ever produced. The model features an all-new wing design that is wider and more efficient than any other Boeing plane in production. This new wing design helps reduce drag which increases fuel efficiency, resulting in significant cost savings over time.