The Untapped Opportunities
The socio-economic routes connect the remote cities and enable commute opportunities. Pakistan International Airlines has been operating the Skardu and Gilgit air routes for quite a while. The airline is giving a unique opportunity to the tourists who want to explore the beauty of Pakistan.
The Comparative Analysis
The air routes of Gilgit and Skardu are unique because they save an ample amount of time for travelers. The road travel time from Islamabad to Gilgit is almost 11 hours, whereas a flight takes 1 hr and 10 minutes to reach Gilgit from Islamabad. Similarly, The road travel time from Islamabad to Skardu is almost 13 hours 32 minutes, whereas a flight takes 1 hr to reach Skardu from Islamabad. Considering these comparisons, a sane person with a reasonable amount of money would always love to grab a ticket and reach these majestic lands in no time.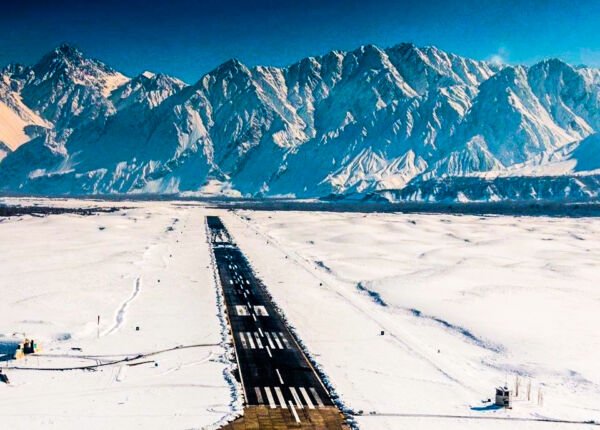 The terrain, under the altitude (7316 feet), gets difficult to manage during winters. The runway length is 11,944 feet, suitable for a small carrier like Boeing 737 or Airbus A320 / 321 to land and take off.  After reaching Gilgit or Skardu, you may take jeep tracks to move upward to the place of your choice. Indeed, it's a great utility being provided by PIA. But there is more potential to tap the hidden opportunities on this route.
What is a TRPI Licence?
A separate category for tourism promotion and regional integration (TRPI) license was introduced in the Aviation Policy of 2019. Under it, operators will be given 5-year licenses to promote tourism in the country with an option for further extension of the license. The TRPI license-holders will not be permitted to use primary routes or stations, and they will be exempted from all types of charges.
As per policy, airlines with regular public transport licenses must ensure three planes for domestic flights and five planes for international flights. At the same time, TRPI license-holders will be allowed to maintain two aircraft for commercial flights and one plane for private charter services.
All aircrafts procured on dry, damp, and wet leases are required to get registration from CAA. The aircraft taken on the wet lease will be registered for three months, which may get extended up to 180 days. However, the registration for planes on the dry lease will not be validated for more than a year. The policy also permits the use of helicopters for tourism purposes.
As per policy guidelines and emergency operations, helicopters will be allowed for tourist purposes and adventure sports. The new policy divides aviation routes into four parts, including trunk routes, primary routes, and social-economic routes A and B.
The new policy has withdrawn regulations for Open Sky Policy, after which all of the routes relating to domestic and international airlines will be monitored from scratch. It has also resulted in the waiver of duties and customs taxes on imports of dry and wet-lease aircraft and their engines and related parts. After the changes, the customs duty would be waived off to import engines, landing gears, tires, oil and paint used for aircraft, carpets and ground support equipment, and all other parts used in maintenance. Besides, the validity of cockpit and cabin crew licenses has been increased from one year to five years.
According to the sources, the government intends to offer more facilities to airlines to start their operations in Pakistan. The policy includes provisions for security and environmental protection.  Additional benefits are being offered for socio-economic growth through the aviation sector. Since Gilgit and Skardu are small airports, they are considered part of the socio-economic route and the tour route.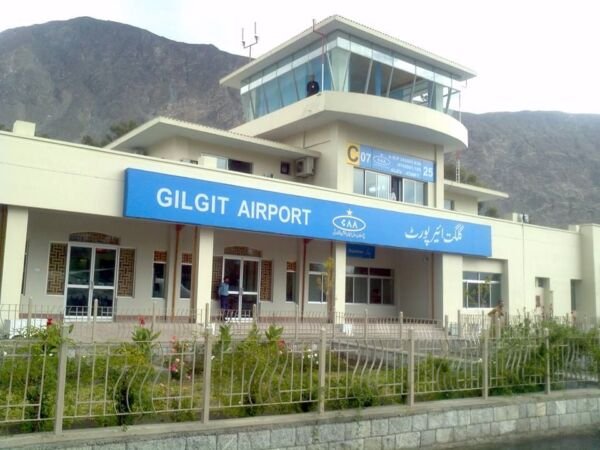 Why are Serene Air and Airblue Missing from Socio-Economic Routes?
According to NAP-2019, an airline is to undertake mandatory operations for socio-economic routes. In case they fail to do so, it has to pay some amount as a penalty to the Civil Aviation of Pakistan. However, airlines prefer to pay the penalties but never touch this 'OPPORTUNISTIC' route. Both Serene Air and Airblue have spent a reasonable time in the market. Airblue is senior to Serene Air in terms of time in the industry after PIA.  I am not taking Air Sial under consideration since its in its infancy in the Pakistan Aviation Industry. The reason for the absence of these operators on this route is the Civil Aviation Pakistan. The regulatory body is least interested in implementing its policies for the operators. That's the sheer dilemma!
What's the Solution?
Understandably, the weather is a major impediment in Skardu and Gilgit. Flight cancellation due to bad weather is a known phenomenon. However, keeping in view the influx of foreign tourists and mountaineers interested in exploring the mountain tops and beautiful valleys, there is a lot of hidden potential for a high load factor for these flights.
The solution is twofold. First, there should be a hefty penalty for the operators avoiding the socio-economic routes.  The aim should not be to create hurdles for them. The objective should be to bring private operators into managing these routes. Seasonal flights in summers could be one solution to the problem. Flight delays and cancellations are lesser in summers as compared to winters. Maybe twice or thrice weekly flights can do wonders. It will bring foreign exchange to the country. CAA will also get benefits from multiple operators instead of a single operator (PIA).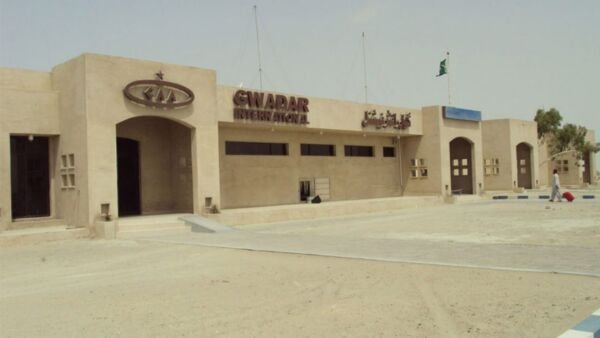 The second part of the solution is the establishment of good quality hotels/motels. These accommodations should be near both airports.  Foreign and local investors can chip in for the purpose. This way, the airlines will not be burdened in managing the passengers in case of a flight cancellation or delay for an extended period of time. There will be no excuse for them to avoid these routes then.
Way Forward
There is no second opinion about the beauty of the landscape in Pakistan. What tourism can bring to this country has remained an overlooked area on all the governments. The present government has shown some seriousness in this direction. In collaboration with the collaboration of CAA and all operating airlines, the Aviation Division must ensure that the air routes of Gilgit and Skardu are given their due attention and importance. The regulator needs to be stringent in its policies. Penalty alone will not do any good to the private air carriers; Serene Air, Air blue, and Air Sial. Strict implementations and heavy penalties can certainly make them think otherwise. On the contrary, the idea of foreign carriers opting for this route is still a far-fetched dream.