Should there be a concern about the rising trend of Pilot Incapacitation?
The Emergency
On 14 August 2012, a LATAM Airlines Boeing 787-9, Flight No LA-505 was flying from Miami, FL (USA) to Santiago de Chile (Chile). While en route at FL370 and about 120nm north of Panama City (Panama) after spending almost three hours to the destination, the aircraft set its course to Panama City; on the premise that one of the captains on board was reported as incapacitated. The plane landed safely on Panama City's Runway 03L about 28 minutes after the emergency was announced. The captain was pronounced dead upon arrival.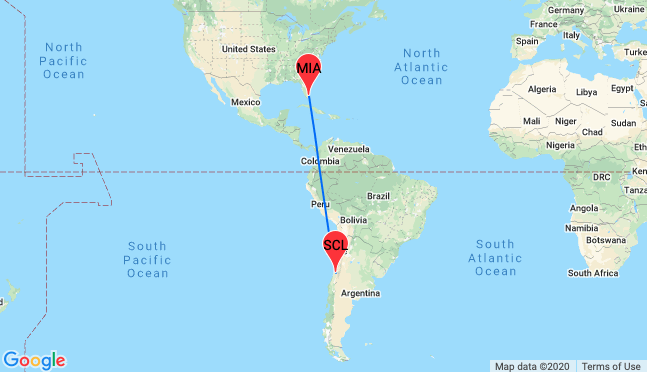 About the Pilots
The airline reported that there was one captain and one first officer along with one relief captain on board. The captain went to the toilet and never returned to the cockpit since he was capacitated in the lavatory. The relief captain and first officer made an emergency landing at Panama City, Panama. The on-board cabin crew kept on trying to resuscitate the captain until landing in Panama City. However, he never responded to the medical assistance.
Recent Trends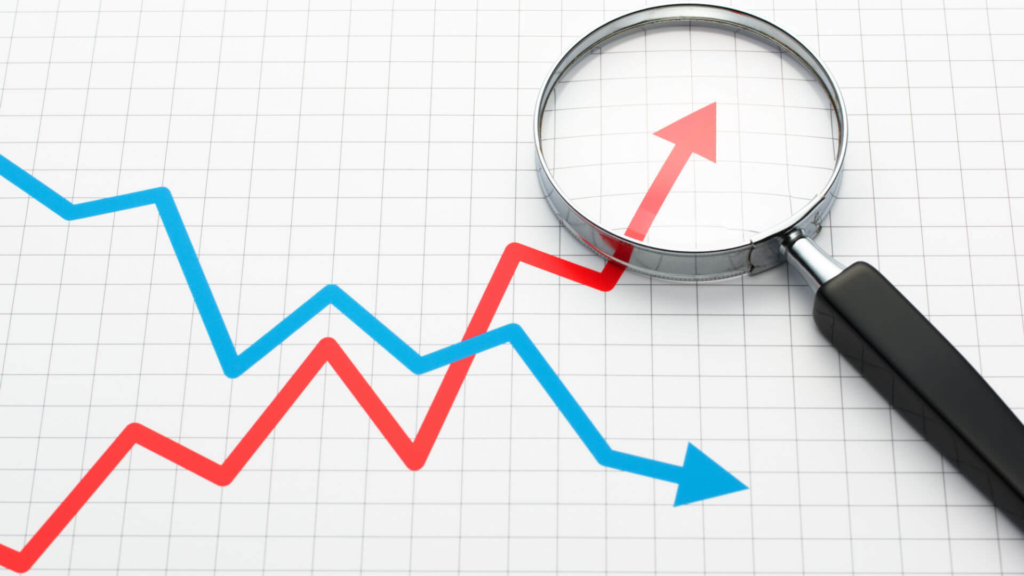 A quick review of recent cases of pilot illnesses or even incapacitation seems to have shown a rising trend in such cases. Starting from the beginning of the year 2023, we see a trend here; though incapacitation is a rare phenomenon.
March 2023: Southwest Airlines from Las Vegas to Ohio had one pilot reported ill shortly after take-off
March 2023: Air Transat from Forte-de-France to Montreal, Canada had one of the pilots got seriously ill while another second officer assisted the pilot to land safely in Montreal.
June 2023: Easy Jet flying from Manchester to Dalaman, Turkey had to be diverted to Croatia due to an incapacitated captain.
June 2023: Air Canada flying from Toronto to St. James had an incapacitated first officer on board however, an off-duty captain helped the captain to continue the flight.
July 2023: Eurowings Discover flight flying from Crete to Frankfurt had an unwell captain on board while the first officer managed to land safely at the destination.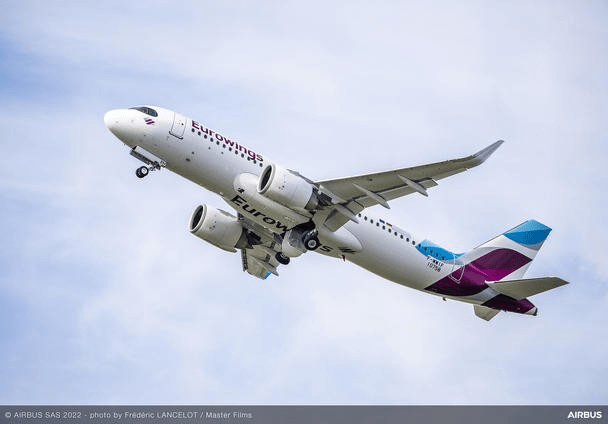 Does the Concern Support the Requirement of Dual Occupants in Flight Deck?
Yes, the concern is entirely valid. Despite the facts based on recent trends covered in the article, there will always be a requirement for dual occupants on the flight deck. Although, current trends do not support a healthy figure in terms of frequent illnesses and even incapacitation, therefore, it is very crucial to have two pilots on board. Luckily, in almost all the cases, there was either an off-duty pilot or someone who had the skills to assist the other pilot.
Had it been a single occupant managing the flight, things would have been altogether different; coupled with possible losses of precious human lives in particular and assets in general.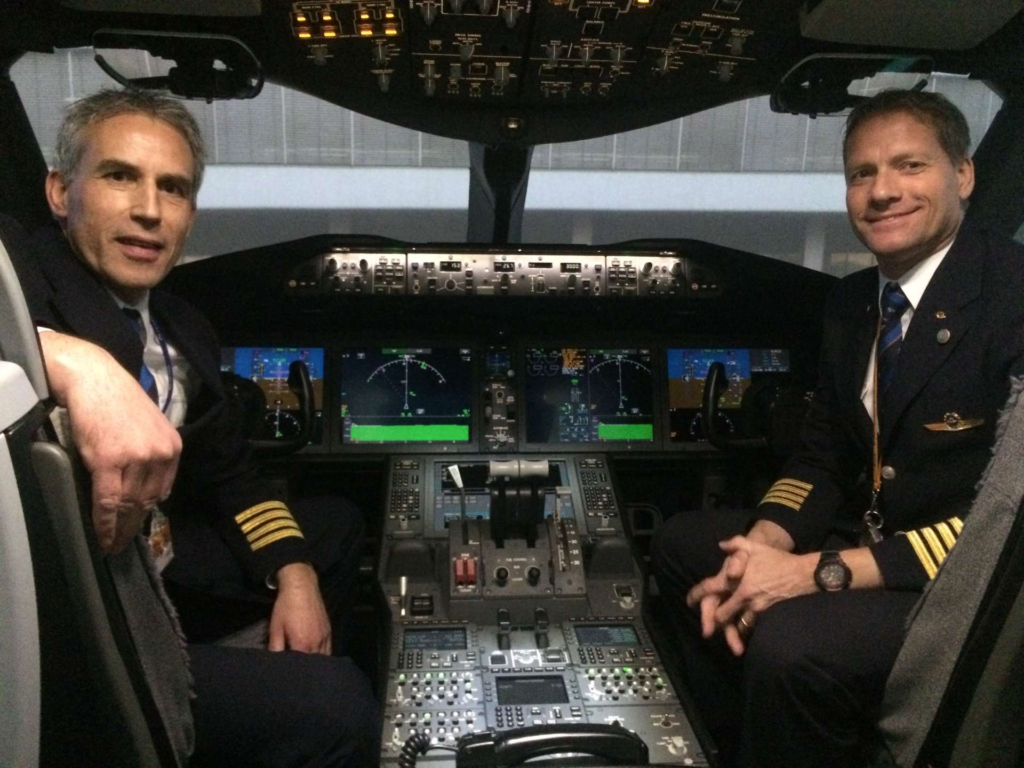 Final Words
Every major disaster starts with minor events. Though, being considered as a rare phenomenon, illness in general and incapacitation in particular must not be ignored. There is a need to focus on the well-being of pilots in terms of their rest hours. Revenue or no revenue, every life is precious. It is not only about the pilots but it is also about the innocent souls on board who put their trust in the airlines to travel with peace of mind. We must 'NOT' ignore the 'TRENDS'.