Vistara has launched non-stop flights from India to Japan. The carrier is going to fly from Delhi to Tokyo from 16th June'21. Vistara makes an expansion in its routes under the travel bubble between India and Japan.
Delhi-Tokyo Direct Flights
On Monday, Vistara announced its new flight route to Japan from India this summer. The carrier will operate flights between the capital cities of the two countries. The new route is from Delhi to Tokyo, starting from June 16. Vistara plans to operate the route once a week. The flights to and from Tokyo have been scheduled.
UK83 – Delhi (DEL) 03:00 – Tokyo Haneda (HND) 14:50 – Wednesdays
UK84 – Tokyo Haneda (HND) 17:50 – Delhi (DEL) 23:55 – Thursdays
Moreover, Vistara plans to employ its B787-Dreamliner for the flight service to Tokyo. The B787 Dreamliner, three cabin configurations will offer the passengers a business, premium economy, and economy cabin. The giant body B787-Dreamliner is also covering the other long-haul destinations for the carrier.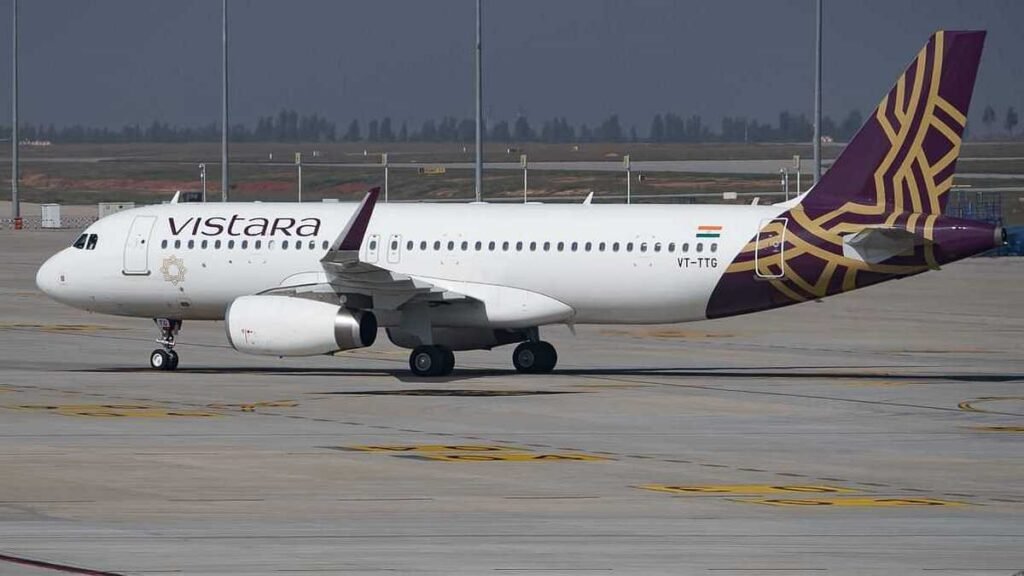 Japan- A potential market for Vistara
Currently, Vistara is serving 34 destinations including, domestic and international. From the beginning, Japan was on the top of Vistaras' wish list. Since the carrier had early plans to add Japan into its network. However, Tokyo is the Far East destination which acquires great business potential for the airline. The new service to Japan is an expansion to the international routes offered by Vistara.
"Far East has been a critical geography for our global expansion from the beginning for its tremendous growth potential."

-Leslie Thng, Chief Executive Officer, Vistara.
Therefore, it is a great opportunity for the Indian carrier to attract Asian and Far East customers at the same time. India's air bubble agreement with Japan allowed the airline to launch its new route during the pandemic.
Vistara's complementary services
Tata SIA-owned airline, Vistara is known for its customer services in terms of cleanliness and hygiene. In addition to it, Vistara has trained its cabin crew for speaking Japanese. The peripheral measure is taken to offer more convenient traveling to its Japanese customers. Also, it's a way to extend the warmth of true Indian Hospitality, as stated by Vistara. Moreover, passengers traveling with Vistara will enjoy the premium economy cabin of the B787-Dreamliner.
India's Travel Bubble with Japan
Since most countries have imposed a ban on flights from India, the country has established a travel bubble with 13 countries. The 13 countries have made arrangements with India to resume flights.
USA
UK
France
Germany
Japan
Canada
Maldives
UAE
Qatar
Bahrain
Afghanistan
Iraq
Afghanistan
Therefore, "Air Bubble" is the only medium through which commercial international travel is resumed. Japan is the latest country to make it to the list of travel bubbles. Vistara announced its new route to Japan and perform its flight operations accordingly. The carrier is excited to commence operations in Japan from mid-June, but the travel demand is still quite low is due to the pandemic.
Source: business-standard