Virgin Atlantic shared its financial report for 2020. As expected, the report was not good enough to appreciate. Due to pandemic difficulties, the airline faces a great loss in the year 2020. The yield for 2020 is much low as compared to the year 2019.
This result reflects the toughest year in the airline's 36 year history. It showed huge challenges for the airline amid Covid 19. The revenue is said to be three times lower than the previous year.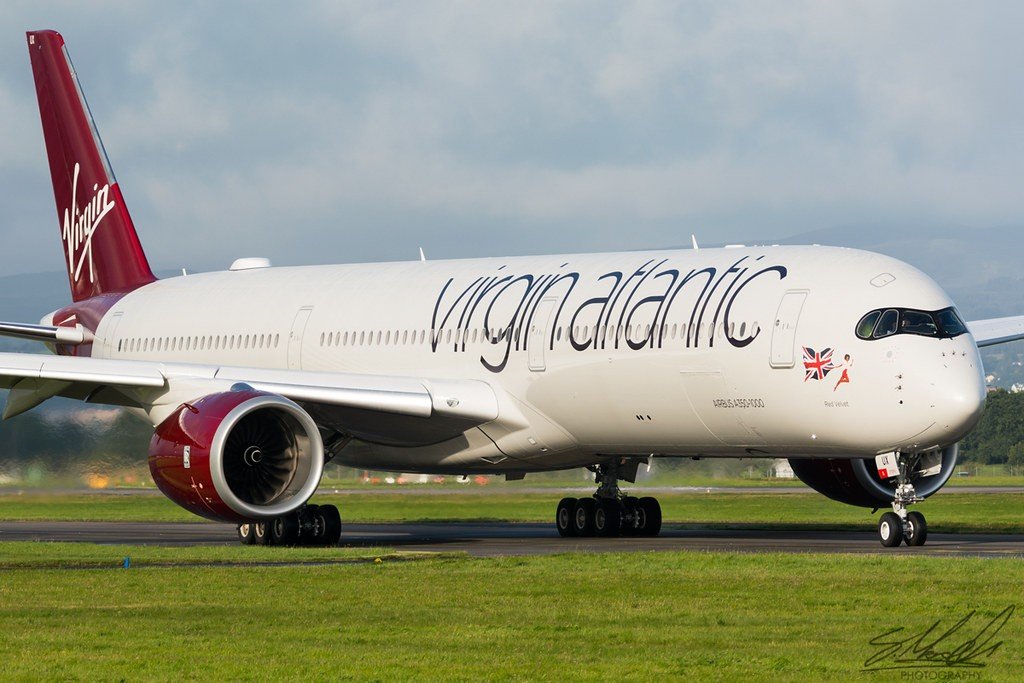 About Virgin Atlantic
Virgin Atlantic is a British airline with its head office in Crawley, England. The airline was established in 1984 as British Atlantic Airways. However, Virgin Atlantic comprises three business lines: Virgin Atlantic Airlines, Virgin Atlantic Cargo, and Virgin Holidays.
Virgin Atlantic Airlines uses a mixed fleet of Airbus and Boeing Aircraft to carry passengers. The airline serves destinations across North America, the Caribbean, Africa, the Middle East, and Asia from London and Manchester.
Virgin Atlantic Cargo connects manufacturers, growers, retailers, and consumers across the globe. Also, it has the ability to transport temperature-sensitive pharmaceuticals and even family pets.
Virgin Holidays offer holiday packages to worldwide destinations for customers, mainly in the UK. It has a significant market position in holidays to major US destinations, including Florida and Eastern Caribbean. However, over 90% of Virgin Holidays customers also fly on Virgin Atlantic planes.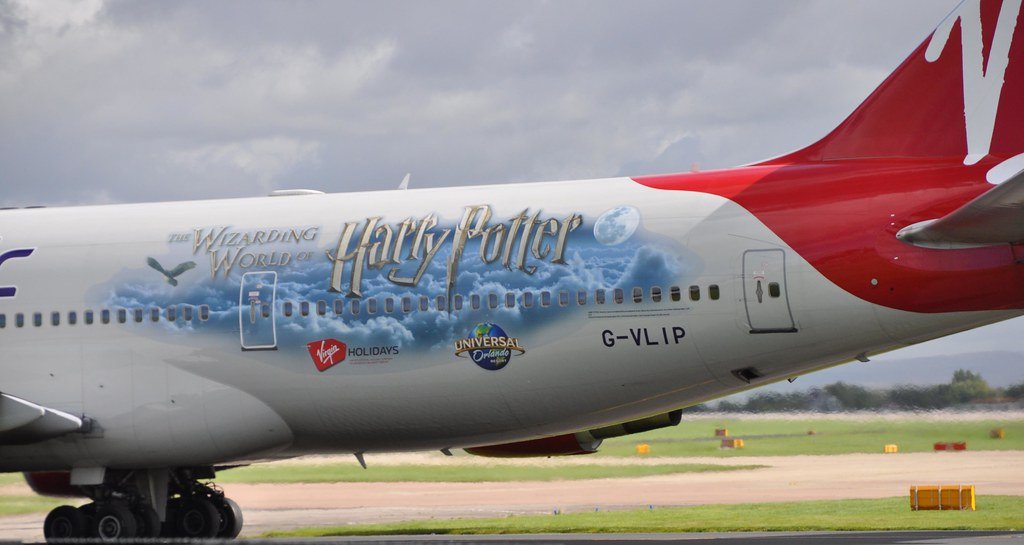 Virgin Atlantic 2020 Financial results
Virgin Atlantic has released its financial result for the year ending 31st December 2020. The airline reported £868 million ($1.2 billion), down from the year 2019, that was £2.9 billion ($4.01 billion). Along with this, the airline reported a pre-tax loss of £659 million ($911 million) before tax and exceptional items and fair value movements versus a loss of £22 million ($30.4 million) in 2019.
Virgin Atlantic witnessed a dramatic year-on-year decline in revenue and passenger numbers 80% below than 2019. However, the airline has delivered a record performance in cargo. Virgin Atlantic also used its passenger configured Boeing 787s and Airbus A350s for cargo. They operated 4,000 cargo-only sectors, carried more than 7,000 tonnes of PPE, and delivered £319 million in revenues, a 49% increase in 2019 performance.
Best Hope for future
Virgin Atlantic's Chairperson stated that 2020 was the most difficult year in the company's history. Aviation was the most affected industry by Covid 19 pandemic. The airline expects to return to its profitable operations in 2022.
To cover the pandemic losses, the airline served VFR (visiting friends and relatives) and leisure markets, particularly the Caribbean, India, and Nigeria, throughout 2020. in December, Virgin Atlantic launched three new services to Pakistan. The route includes London Heathrow to Lahore and Islamabad and Manchester to Islamabad.
In November, the airline announced a new service from London Heathrow to St. Vincent, launching in summer 2021. This will make Virgin Atlantic the first European carrier to offer direct flights to St. Vincent. With a strong heritage in premium leisure, they are positioned to capitalize on leisure demand as travel.
At the start of 2020, we were on course to return to profitability. However, few could have predicted the scale and impact of the global crisis that the Covid 19 pandemic would bring. Ongoing travel restrictions, border closures, and country-wide lockdowns reduced demand for travel and drove unprecedented levels of customer refunds, with over £600 million processed by Virgin Atlantic during 2020.

– Shai Weiss, CEO, Virgin Atlantic
Showing its devotion
In the middle of the pandemic, facing many hardships, Virgin is still eager to help others. It is one of the several airlines providing India with medical assistance amid coronavirus emergencies. The airline will be transporting 200 boxes of oxygen concentrators to Delhi this weekend.
Virgin Atlantic is transporting crucial PPE and medical supplies around the world since the rise of this pandemic. It has also volunteered with NHS (National Health Service) throughout the time.
Source: Simple Flying, Virgin Atlantic Annual Report 2020, Featured Image: Mungkorn Jiaranontanan