The creditors and investors have approved the restructuring plan of Thai Airways International. On May, 19 the creditors voted for the airlines' restructure plan, and 90% approved it. The approval of the plan is an opportunity for Thai Airways to overcome its financial crisis.
Thai Airways challenges in 2020
The flag carrier Thai Airways is struggling for many years. The airline has been recurring serious financial challenges since 2013, and they were multiplied by the effect of Covid-19. In 2020, the airline fleet remained grounded throughout April. The reopening of borders for tourists was delayed, which made the crisis more acute. In the second quarter of 2020, the Civil Aviation Authority of Thailand suspended flight arrivals. Thai Airways operated chartered flights along with cargo flights to maintain its financial liquidity. Overall, the carrier suffered a net loss of $141 billion in the year 2020, which kept the airline in the depth of red.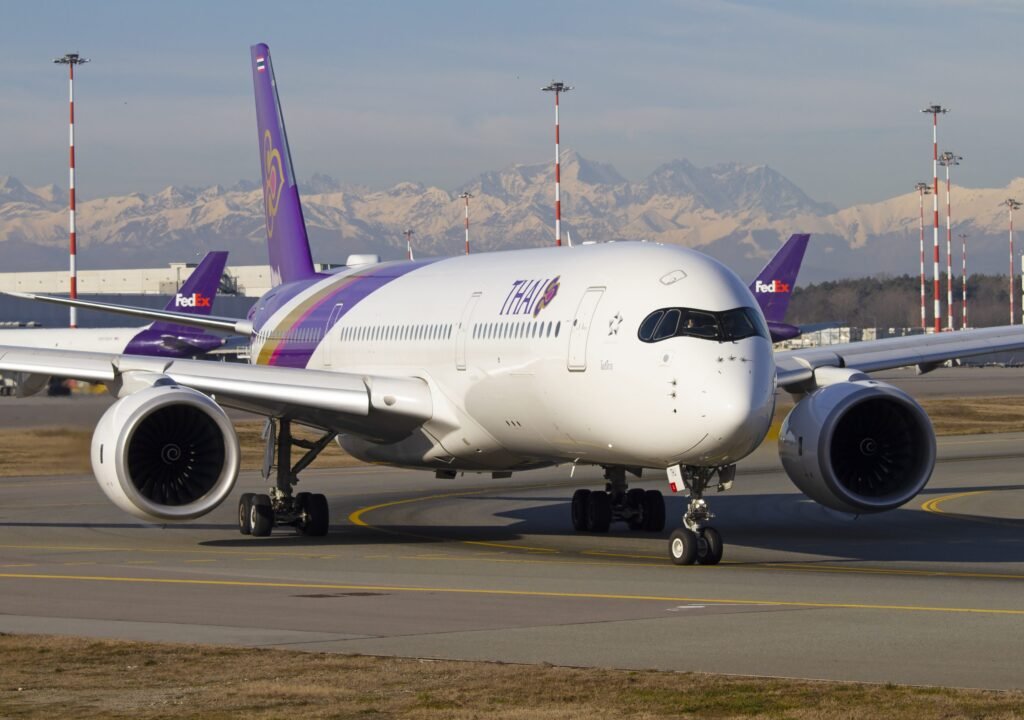 Constant Struggle
Thai Airways is the flagship airline of Thailand. The airline is under financial pressure since 2013. Earlier in 2018, the carrier devised a recovery plan. According to the plan, Thai Airways aimed to return to sustainable profitability by 2022. Thai Airways has been reporting a decline even before the pandemic began. One of the reasons for loss is its fleet. The A340 from the airlines' fleet has earned a loss on each of its flights. However, the airline is backed by the support of its government. The mismanagement has kept Thai Airways away from the recovery.
Moreover, the carrier reported a net loss of 12.04 billion in 2019. Then in September 2020, the airline submitted a rehabilitation plan with the approval of the Central Bankruptcy Court to keep the company from collapsing. Thai Airways has also applied cost-cutting measures to maintain its financial performance. However, in March 2021, the airline filed its Rehabilitation Plan to the Central Bankruptcy Court. The plan is approved by 90% of Thai Airways creditors.
Restructure Plan 2021
According to the rehabilitation plan proposed by Thai Airways, the airline will reduce its fleet size and cut 50% of its workforce. To become efficient, the carrier plans to reduce the workforce from 27,944 to 13,000 by 2025. The creditors approved the plan and enabled the airline to continue its operations in the Aviation Industry and recover. Thai Airways proposed a 3-year freeze on loan payments.
In addition to it, a 6-year extension has also been proposed on the debentures and redemptions. The airline will sell its property to raise 50 billion baht in new capital. The plan suggests that the carrier will become leaner and generate revenues to attain a sustainable position in the market. According to the report, the plan will be reviewed on May 28. However, Thai Airways has been granted a chance to exit the red by restructuring itself.
Featured Image: Flickr