According to the news, Singapore Airlines is restarting its "Fifth Freedom Flights" operations this summer. Starting from June 16, 2021, the carrier will conduct daily flight operations between Japan and Los Angeles. The route is designated as "Fifth Freedom," allowing American tourists to visit Asia.
"Fifth Freedom' flight of Singapore Airlines
Singapore Airlines is planning to resume the flight services with the United States. The carrier is restarting a route from Singapore to Japan to Los Angeles. The route between Los Angeles and Japan is designated as a "Fifth Freedom" flight. The Fifth Freedom means that the route is between two foreign countries while the flight is originated or terminated in the carrier's home country.
The flight departs from Singapore with a stopover at Tokyo's Narita International Airport. From Narita, the flight will land in Los Angeles. This long-haul route will allow the carrier to capture business from Singapore nationals. The "Fifth Freedom" flight is starting this summer in June.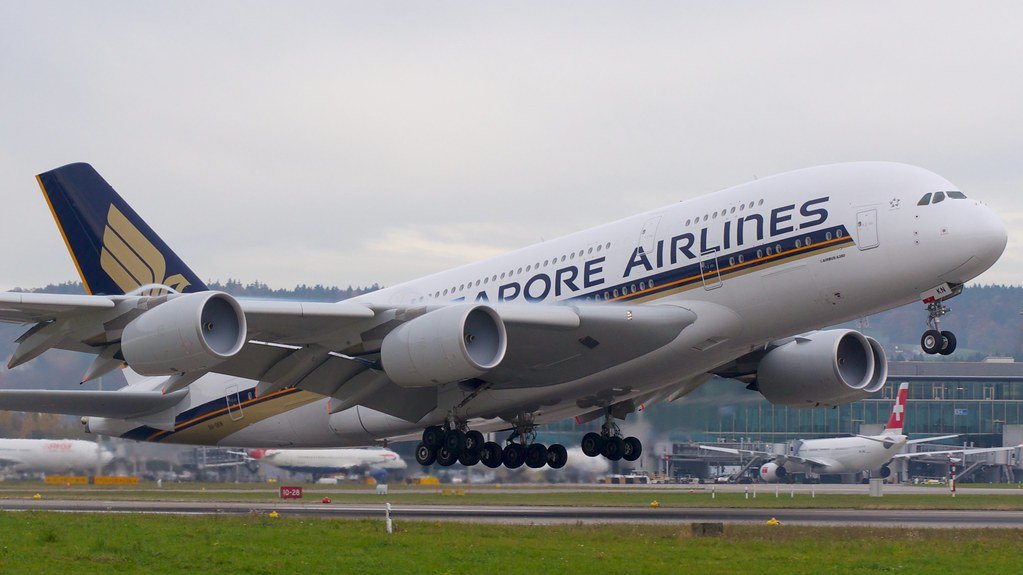 Other Routes of Singapore Airlines
There are several other Fifth Freedom routes which Singapore Airlines is looking forward to resume including,
Frankfurt – New York – Frankfurt
Hong Kong- San Francisco – Hong Kong
Manchester – Houston – Manchester
Melbourne – Wellington – Melbourne
Moscow – Stockholm – Moscow
Schedule of SIN-LAX Route & Carrier
Initially, Singapore Airlines will perform 5 scheduled flights per week starting from June 16. The number of weekly flights might be depending upon the post-Covid-19 situation. The scheduled flight departs from Changi Airport Terminal 3 at 09:25 and arrives at Narita International Airport at 17;03. After one ten-minute stopover, the flight departs from Narita and arrives at Los Angeles International Airport at 12:50. Moreover, the carrier will employ a Boeing 777-300ER for the route SIN-LAX. Boeing 777-300ER is the largest aircraft in the airline's fleet.
Current Situation of Singapore Airlines
Although Singapore Airlines is greatly affected by the pandemic, it is resuming routes to improve passenger demand. Being the flag carrier airline, Singapore Airlines is commencing operations to 137 destinations. Currently, Singapore is closed to Americans, but long-term pass holders can arrive by complying with the rules.
The vaccine rollout is happening successfully among American citizens. Subsequently, Singapore Airlines has been steadily resuming its flight operations since the last November. The airline is starting long-haul routes to compete with American carriers such as American Airlines, Delta Airlines, and United Airlines.
Featured Image: Gettyimages