Concept of a Private Airport
"Private airport" means an airport that could be publicly or privately owned. Such an airport may or may not be accessible to the public. However, it can be accessed by people invited by the owner or manager of the airport. Such Airports are contributors to the economy in different terms.
Some Clarification
There is a misnomer about the private airports. A private airport generally has a landing strip within a gated community or something similar. Privately owned airports are cloaked in mystique and, for the most part, associated with the Golden Age of Travel. It was a time when everything was full of glamor and style. The present-day truth is far less glamorous.
Time saving is more of a need than spending time at the commercial airports in the queues for boarding pass, security checks, luggage handling and ultimately waiting at the airport waiting lounge before boarding the aircraft.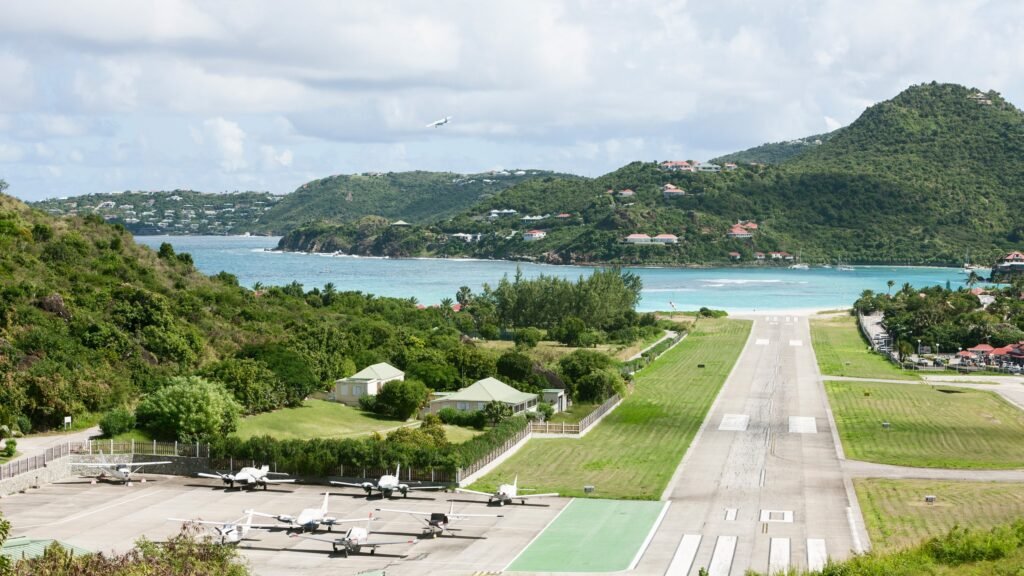 A vast majority of private airports around the world are facilities where people work on their hobbies. You may see small aircraft parked around. Some of them are under maintenance. Aircraft mechanics in dungarees are waiting to get off their shift while covered in grease and oil. Many flying schools are located at such private airports.
Interesting Fact about Private Airports
There are more than 15,000 airports in America. Interestingly, a passenger undertaking commercial travel can only fly around 500 of these airports. It is because only around 3 percent of the runways are earmarked to serve commercial flights like the John.F.Kennedy JFK or Atlanta Hartsfield (ATL). The rest of the country's airports, 14,500 or so, are used solely for private services. Some of these airports are the executive airports leased out by the country or city to big companies or business tycoons.
Sialkot International Airport
Sialkot International Airport (IATA: SKT, ICAO: OPST) is situated 14 km (8.7 mi) west of Sialkot in the Sialkot District of Pakistan. The unique thing about this airport is that it is the first privately owned public airport in Pakistan. It was built by the business community from the Chamber of Commerce and Industry, Sialkot, by their own efforts.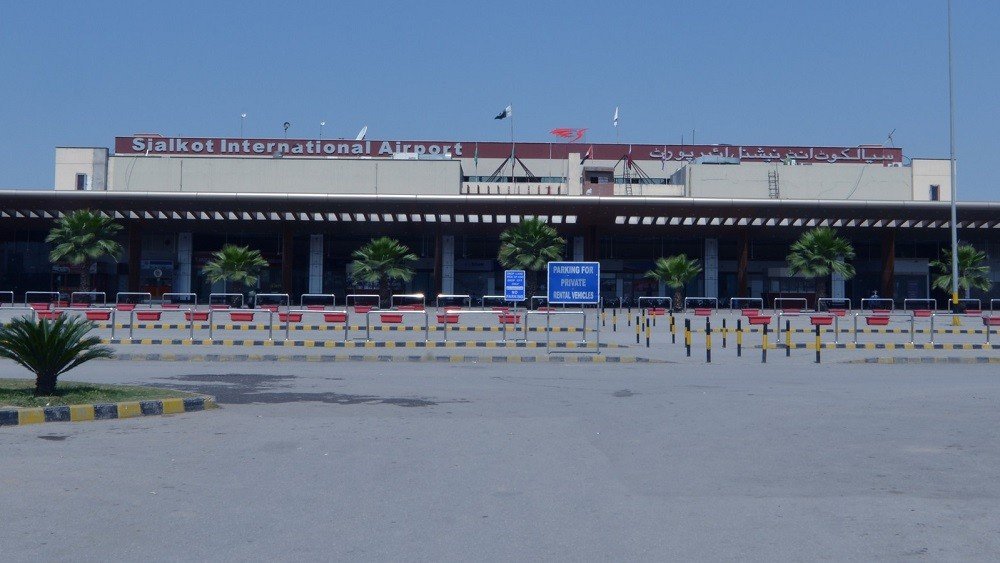 The Idea behind the Move
Sialkot International Airport is a unique project in Private Sector. It may be considered as the first of its kind of airport in South East Asia. Sialkot has remained the hub of the export industry in Pakistan for the last many years.
However, there were problems in sending air cargo to Lahore, Islamabad & Karachi Airports via Sambrial Dry Port. It was a time-consuming effort as it involved extra expenses. The exporters also faced many difficulties. The traders requested the government to build an airport here; however, the idea could not be materialized due to the paucity of funds. The business community took charge and made it happen on their own.
Present Day Operations
Interestingly, the airport is catering to more international flights than domestic flights. While taking a look at the operational capacity of Sialkot airport, it is actually doing wonders. International airlines from Gulf have shown keen interest in this airport. Emirates, Qatar Airways, Air Arabia, Salam Air, Gulf Air, and Flydubai are doing weekly flights at the Sialkot International Airport. Tuesday is the busiest day in the weekly flight schedule when there are seven international flights and one domestic flight. Most importantly, the city launched its new airline AirSial in December 2020. Thus, adding another feather to its cap.
Need of More Private Airports in Pakistan
The aviation industry in Pakistan is too small. It will take time to grow. However, the good news is that more airlines are in the queue to join the industry in the next few years. From the connectivity perspective, there is a need for private airports in Pakistan. The only connectivity in air travel within Pakistan is between the major hubs. There are many places in Pakistan that are beyond the easy reachability of people due to the unavailability of air travel in that area. People are yet to travel by road to the major airports for intracity air travel.
The Problem?
Private airports are expensive adventures to undertake. They require huge capital. However, every problem has a solution.
Solution
Priority should be given to the local industry of Pakistan. There could be smaller airstrips where small charter aircraft can land and take off easily. Affluent people can manage to buy land for this purpose. Similarly, interested parties may bring small aircraft to these private airports. It is not necessary to have airstrips for commercial jets across the country. No, where in the world, people always travel through big commercial airports. The same model can be applied here. The famous hub and spoke model in aviation is an optimized solution to the problem. Small private airports with minimal facilities to cater to passengers must be built within the provinces of Pakistan.
Benefits
Private airports will bring revenue to the economy. Tourism is a strong source of income for Pakistan. Such private airports will attract foreign tourists. And they will bring foreign exchange to the country. Therefore, in the larger picture, private airports will be a supportive move for the dwindling economy and be a beneficial source of connectivity with comfort for enthusiast travelers.