The Boeing 787 Dreamliner is an American-originated jetliner. The wide-body Boeing 787 Dreamliner family is manufactured by Boeing Commercial Airplanes. It was developed by focusing on making an efficient jet with improved features and less operational cost per seat. Basically, B787 Dreamliner was designed to operate long-haul flights with point-to-point destination routes. Thus, the launch of the clean-sheet design of a commercial jetliner brought Boeing great success. The three variants of the Boeing 787 Dreamliner are B787-8, B787-9, and Boeing 787-10. Boeing 787-8, the first model of this series operated its maiden flight on December 15, 2009. Hence, Boeing has delivered more than 1000 B787 Dreamliner till now since its launch program in 2004.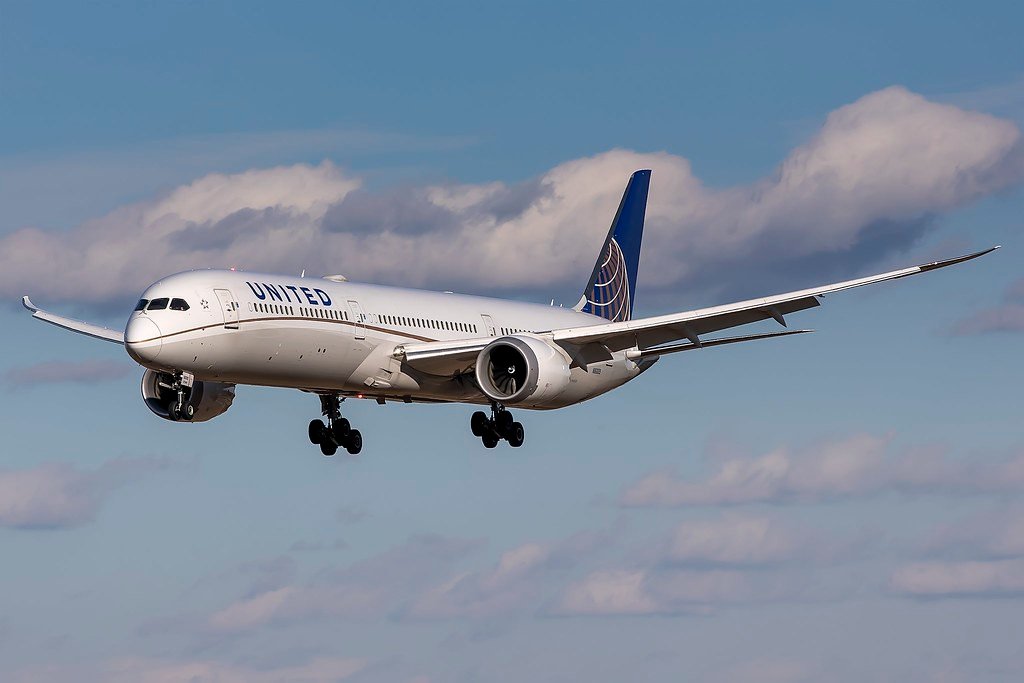 Boeing B787-10 Dreamliner
The latest derivative of the 787 families is the giant B787-10. It is the longest member with a seating capacity of up to 340 passengers. Boeing 787-10 has the maximum cargo as compared to the other two in the series. The jetliner B787-10 entered into service in April 2018 with Singapore Airlines. Furthermore, the clean-sheet design of the B787-10 composite body is introduced to set new standards of efficiency being 20% more efficient. The twin-engine, B787-10 was particularly designed to execute the hub and spoke model. The giant B787-10 is intended for long-haul flights. The -10 variant was stretched to compete with the Airbus A350-900.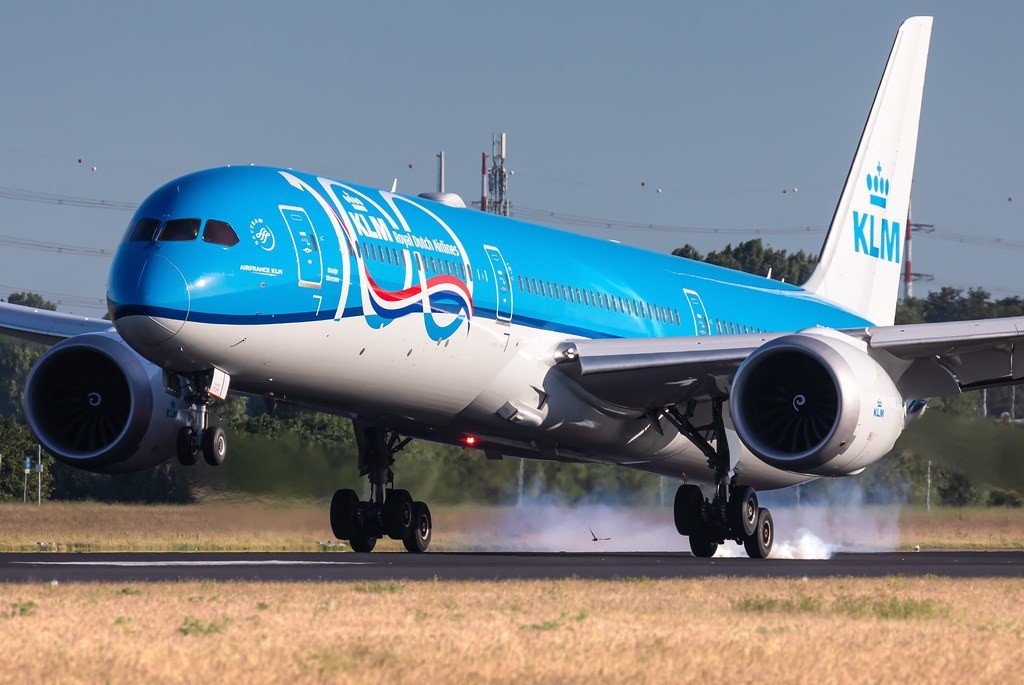 Moreover, a total of sixty-one B787-10's have been delivered out of 187 orders. Relatively, the number of orders logged is lower than -10's other siblings. As a matter of fact, B787-10 entered into service much later than -8 and -9 variants which is the core reason for its lesser orders. Currently, B787-10 comprises only 11% of the total orders of the B787 Dreamliner Family.
Design and Manufacture of Boeing 787-10
Boeing 787-10 has been designed to be 20% more efficient in operations than other commercial wide-body aircraft. The clean-sheet design of B787-10 comprises several improved features. The fuselage and wing construction is of fiber composite opening a new era of the composite structure. The carbon-epoxy composite offers greater strength and is lightweight. The twin engines, General Electric GEnx or the Rolls-Royce Trent 1000 of B787-10 are a source of unprecedented efficiency. Likewise, winglets and the raked wingtips reduce the vortex drag. In addition to it, the interior of the Boeing 787-10 Dreamliner has a number of features setting it apart from other wide-body aircraft. Furthermore, It is being manufactured solely in north Charleston.
Technical Specifications of Boeing 787-10
Seating: 336
Range: 6,430 nmi (11,750 km)
Configuration: Twin Aisle
Wingspan: 60 m (197 Ft)
Length: 68 m (224 Ft)
Height: 17 m (56 Ft)
Engine: GEnx-1B / Trent 1000
Boeing B787-10 Economy Configuration on board
ANA is the largest consumer of B787-10 having all three variants of the B787 Dreamliner family. Currently, ANA is operating seventy-one B787 compromising all three models. ANA was the launch customer of B787-10. Presently, ANA has two B787-10 Dreamliner making a total of 14 Dreamliner jetliners after the delivery of 12 Boeing -10.
United Airlines was the third customer to receive B787-10. Interestingly, United Airlines is another carrier with all three members of the B787 series in its fleet. The economy class of United Airlines B787-10 has 199 seats and economy configuration 3-3-3. Moreover, the standard seat pitch is 31″. The mighty B787-10 has all aisle seats on board at United Airlines.
KLM is another potential customer of Boeing aircraft. It has B787-9 and B787-10 in its fleet. Currently, KLM intends to get delivery of another 10 Boeing 787-10 Dreamliner. KLM is providing a 3-3-3 economy configuration on board its B787-10. The average seat pitch in economy class is 31″.
Moreover, Boeing 787-10 is the newest model of its family and has enough potential features to bring more success to its operators and manufacturer.
Featured Image: Flickr