The Civil Aviation Authority (CAA) has denied the request of Heathrow Airport to increase its airport charges by 10%. However, CAA allowed Heathrow to increase airport charges in a limited way.
Heathrow airport requested to increase its charges by £2.6 billion ($3.9 billion). But CAA considered it to be "disproportionate and not in the interest of the consumer." The CAA has instead allowed Heathrow a smaller increase.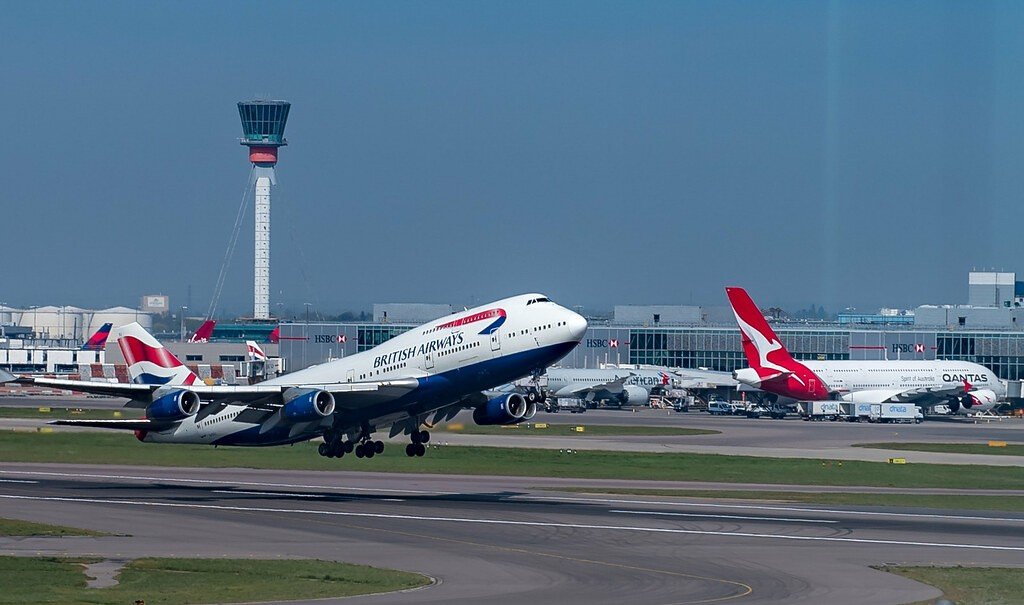 Covid 19 impact on Heathrow Yield
Heathrow Airport is known as London Heathrow (LHR). It was known as London Airport until 1966. It is a major International Airport in London, England. Heathrow is the second busiest airport in the world by international traffic. It is the hub for British Airways.
This coronavirus pandemic had a great impact on the airport and airline industry. Thus, due to less traffic operated at airports, it caused a great revenue loss. According to Yahoo finance, it lost more than £2 billion ($2.8 billion) last year due to the downturn.
Heathrow Airport's yield of 2021, of £19.363, decreases by £4.20 (18%) compared to 2020. It had its maximum yield in 2019. There is a reduced passenger forecast in 2021. However, London Heathrow Airport can cover these losses by increasing airline fees in a limited way.
Increased airline charges
Heathrow airport has applied to recover £2.6 billion ($3.9 billion) at the end of this year. The airport will regain it in the form of Regulatory Asset Base (RAB) adjustment. This is an addition to an immediate £800 million ($1.1 billion) adjustment.
The airport will regain its losses by increasing airline charges. Thus, CAA only granted permission to recover £300 million ($417 million). This allowance is granted for the airport to reopen their terminals for summer and invest to benefit their consumers.
However, the airport felt let down by this decision.
The CAA has failed to deliver. This undermines investor confidence in the UK-related businesses and puts at risk the government's infrastructure agenda.

-Heathrow Airport Authorities.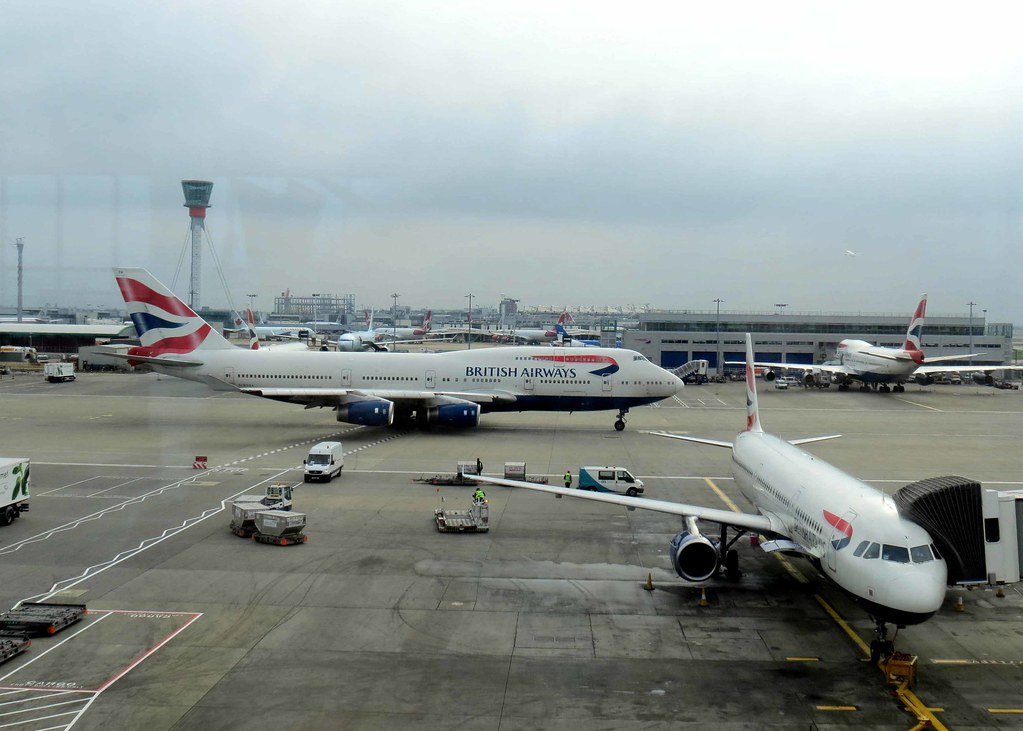 World's most expensive hub
London Heathrow Airport is considered to be the most expensive hub. The increase in fees is not being relished by International Airlines Group (IAG). IAG owns British Airways. Aside from fees, obtaining a slot at Heathrow is very expensive. For example, Air Newzealand sold its Heathrow slot last March for $27 million.
The initial increase in the fees represents £1.20 ($1.67) per passenger. However, the CEO of British Airways commented on the importance of keeping airport prices competitive,
I think we've got to realize that air travel is, by its nature, competitive and that we need to be competitive and Heathrow needs to be competitive as a hub. So I think, coming out of the pandemic, value for money will be as important as ever. And I think, with the way demand may emerge as well, being competitive will be fundamental.

-Sean Doyle, CEO, British Airways
Source: Simple Flying , Featured Image: Tim