The Boeing 777-300ER and 787-9 are two of the most popular aircraft on the market today. Both planes offer unique qualities, such as seating capacity and fuel efficiency, allowing travelers to find the perfect aircraft for their needs. In this comparison guide, we'll take a look at the differences between the Boeing 787-9 vs 777-300ER to help you choose which plane is best for you.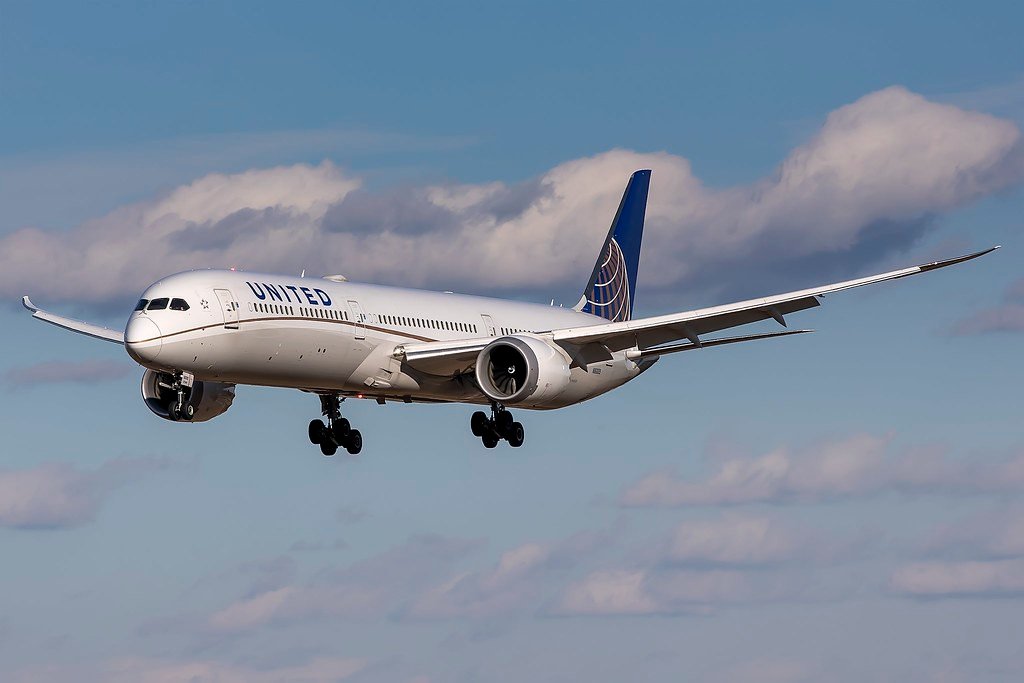 Overview of the Boeing 787-9 vs 777-300ER.
The Boeing 777-300ER is a long-range, wide-body aircraft aimed at providing a luxurious experience for passengers. It has a seating capacity of up to 450 passengers and offers some of the most advanced technology. On the other hand, the 787-9 is a mid-sized aircraft that provides more efficient fuel consumption than its larger counterpart. It can seat between 290 to 330 passengers, depending on configuration, and include the latest in passenger comfort technology.
Size and Seating Differences Between the 787-9 vs 777-300ER.
One of the main differences between the 777-300ER and 787-9 is size. The 777-300ER is much larger and can accommodate up to 450 passengers in a two-class configuration, while the smaller 787-9 carries fewer passengers with a capacity of between 290 to 330 passengers. The 787-9 also offers more comfortable seats with increased legroom, as well as additional cabin amenities.
Range and Fuel Efficiency Comparisons Between the Two Aircraft.
When it comes to fuel efficiency and range, the 787-9 has a clear advantage. Its advanced composite materials and engines are more efficient than those of the 777-300ER and it is capable of flying much farther at a longer range. The 787-9 can fly up to 8,535 nautical miles, while the 777-300ER's range tops out at 7,825 nautical miles. Additionally, the 787-9 burns 20 percent less fuel than its predecessor which leads to lower operating costs for airlines.
Summary of Tailored Technologies Found in Each Plane.
The Boeing 787-9 and 777-300ER are each tailored for different travel needs. The 787-9 contains a host of advanced technologies designed to make flying more efficient, such as composite materials, fly-by-wire controls, and specially designed engines. On the other hand, the 777-300ER offers a spacious interior design with roomier cabins and a higher maximum seating capacity of 365 passengers compared to 300 for the 787-9.
Special Features Exhibited By Both Planes, Such as Advanced Inflight Entertainment Systems or Wingtip Designers.
Both planes also feature advanced inflight entertainment systems, interior designs, and technological advances that make flying more comfortable and efficient. The 787-9 offers the most advanced cabin technology with its Dreamliner suite controlling all the onboard applications such as inflight movies and music, as well as climate control to maintain cabin humidity levels. The 777-300ER touts a wingtip design that helps reduce drag and increase fuel efficiency. Both planes offer significant advantages to travelers based on their design features.