Air Sial is Pakistan's newly emerged private airline that the only private airport owns in the country, i.e., Sialkot International Airport Ltd. It entered the airline industry with a vision to become the pride of Pakistan by becoming the region's leading airline. Its mission is to provide a safe, operation-efficient, customer-based, technology-oriented airline that nurtures innovation and modernism. With this aim, the airline started its operations on 25th December 2020. The fleet of AirSial consists of modern A320 aircraft, which will be carrying passengers, mails, and cargo to and from one point to another. Initially, the airline is serving the domestic market by operating scheduled flights between major hubs. However, from its satisfactory services and reliable reputation so far, it is believed that AirSial will soon enter the international market.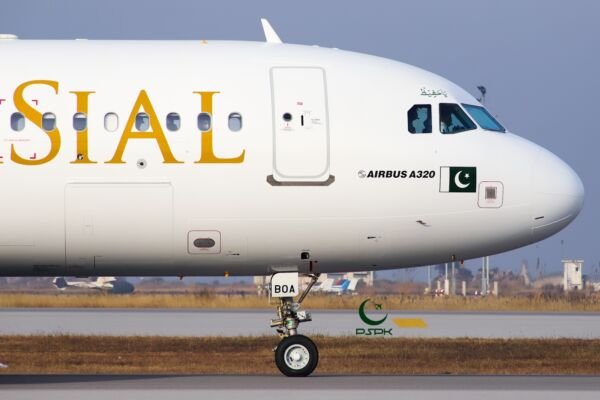 Serene Air
Serene Air is Pakistan's second-largest private airline with its approvals to go across the borders on international routes. From starting back in 2017, this low-cost carrier now stands among the travelers' utmost choice to fly with. Formerly, it possessed the fleet of narrow-bodied B737, while recently, it has inducted a wide-body A330 to cater to its growing and expanding network. Based in Islamabad, Serene Air operates almost 16 daily flights to and from seven origins and Pakistan destinations.
Serene Air Vs. Air Sial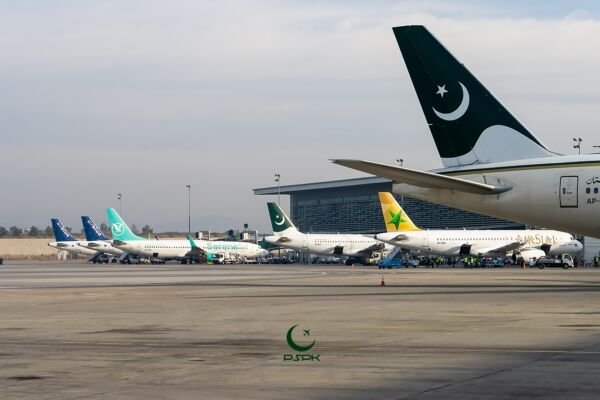 While comparing both of these private airlines, it is found that both of these airlines have their unique and specific business models. However, Air Sial has given Serene Air a tough time. Rather it has affected the load carried by all other airlines of the region. Owe to Sialkot International Airport Ltd's ownership and being the representative of Sialkot Chamber of Commerce, AirSial enjoys extra perks and leverages.  Since Sialkot city plays an important role in supporting the economy of the country. Hence the establishment of its own airline is grooming its worth. Air Sial has taken most of the other scheduled carriers from its establishment till now, including Serene Air. For any airline, transporting cargo is what makes it generate profit, and Air Sial is currently dominating in carrying the transportable goods. Similarly, due to its customer-centric and hospitable approach, Air Sial is dwelling in its customers' hearts. Furthermore, Air Sial introduced quite affording fares, which compelled other airlines to bring down their fares. Air Sial is doing praiseworthy marketing by collaborating with well-known brands to attract more audiences towards it.