An Egypt-based low-cost carrier, "Air Cairo" received its first Airbus A320neo Aircraft. The aircraft is leased from ICBC Leasing.

Air Cairo's brand new Airbus A320neo is registered as SU-BUK which was produced in the Hamburg manufacturing plant. The manufacturing plant is also known as Airbus Hamburg-Finkenwerder which is an essential part of Airbus.

Air Cairo's Airbus A320neo is equipped with CFM-LEAP-1A engines. Moreover, these engines are more fuel-efficient and burn 16% less fuel and lesser CO2 emissions in comparison to the older version of the aircraft. Furthermore, the aircraft has a total of 186 seats in an all-economy class configuration. The aircraft will also have the latest inflight-entertainment system.

The airline will deploy its brand new Airbus A320neo to some regional as well as international routes that will show the operational flexibility of the aircraft.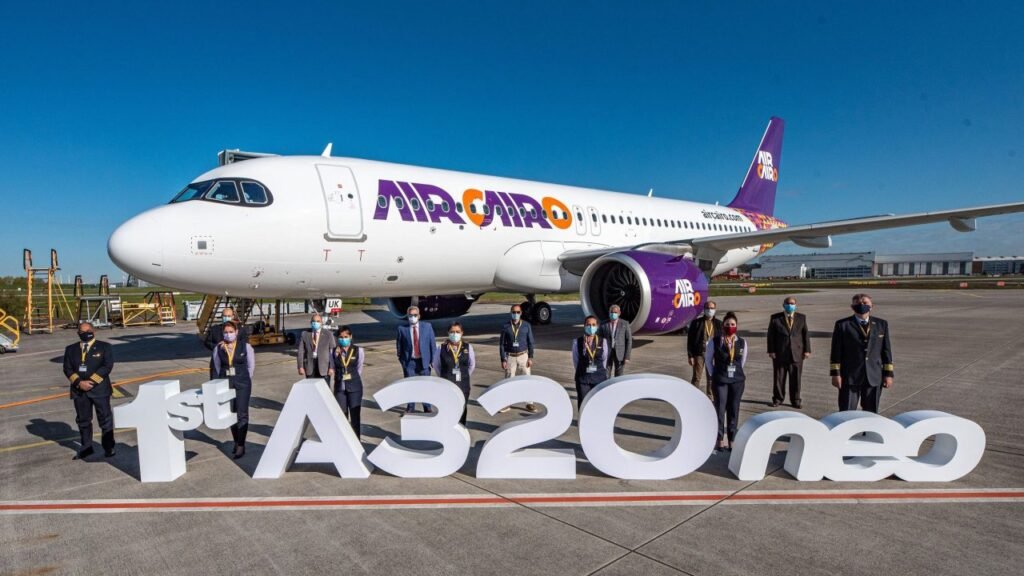 Air Cairo – Background
The airline was originally founded in 2003 with its headquarters in Cario, Egypt. The airline is a subsidiary of Egypt Air and is partially owned by banks in Egypt. The Airline's main base is in Cairo with other Operating bases in Hurghada and Sharm El Sheikh.

At the moment, Air Cairo is operating a fleet of seven Airbus A320-200. All these aircraft have a seating capacity of 174 passengers in an all-economy configuration. The airline mainly operates scheduled flights to various destinations in the Middle East and Europe. However, some of the routes were temporarily suspended due to COVID-19.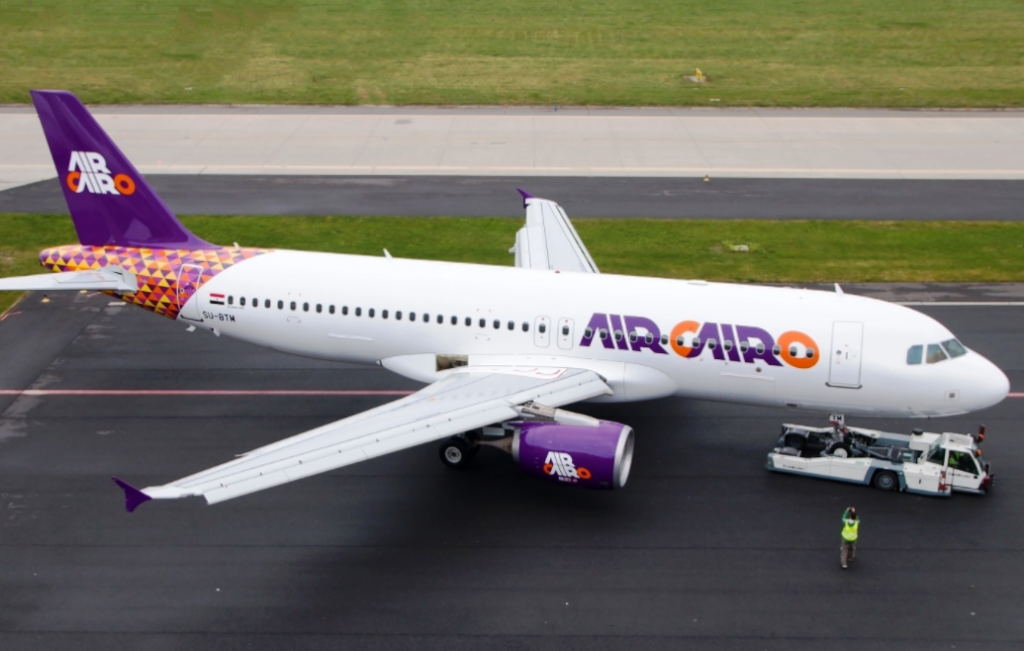 Air Cairo features a very interesting and beautiful purple-orange livery that it introduced back in 2017.
Future Orders
Moreover, the airline still has 2 more Airbus A320neo's on the order that it will receive in the future. However, the exact date is yet to be confirmed.
Indeed it is a great sign where few airlines are receiving and placing orders for new Aircraft. It seems like a sign of recovery where the airlines have started to resume their operations partially in hopes to recover to the pre-pandemic level.