737 MAX Makes an Emergency Landing After Single Engine Problem
Recently, a Boeing 737 MAX landed on a single-engine at New Jersey's Newark Liberty International Airport when its right engine developed a mechanical issue with its engine's oil pressure or volume indicator. The indication came on and the aircrew decided to shut down the right engine.
The flight was scheduled from Miami International Airport to New Jersey's Newark Liberty International Airport with 95 passengers on board. No injuries were reported after the incident. The jet in question was delivered to American on 30 December 2020, just over a month after the US Federal Aviation Administration lifted its ban on the MAX across the US.
Boeing 737 MAX MCAS Software
The aircraft met two fatal crashes in 2018 and 2019 due to a faulty MCAS System. The software has been rectified with structural modifications on the aircraft like an additional AOA sensor in order to keep the MCAS System work correctly. The aircraft remained grounded for almost two years.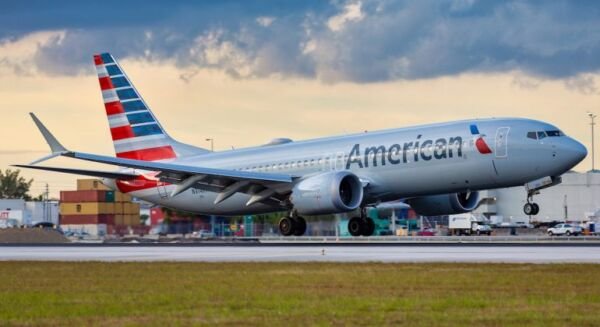 Shortly,  after the aircraft's recertification, the FAA has been actively tracking data from all 737 MAX flights throughout the world using satellite data, under an agreement made with air traffic surveillance firm Aireon.
Engine problems are routine on all types of aircraft. Incidents will be reported on MAX as is the case across all commercial aircraft every so often. However, the 737 Max is under strict scrutiny by all the operators and regulators. Even a single problem encountered on the type becomes hype due to its unfortunate association with the last two crashes.
When the FAA gave the plane the green light to fly once more, the Boeing administrator Steve Dickson was fully confident in the safety of the plane.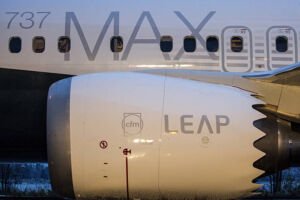 The aircraft needs a breather. It needs some time to get normal. Although, the concerns cannot be ruled out the regulatory bodies and operators need to wait and observe its operational performance for a while. The engine of the Boeing Co. 737 MAX airplane is seen outside the company's manufacturing facility in Renton, Washington, U.S., on Tuesday, Dec. 8, 2015. Boeing Co.'s latest 737 airliners are gliding through development with little notice, and that may be the plane's strongest selling point. The single-aisle 737 family is the company's largest source of profit, and the planemaker stumbled twice earlier this decade with tardy debuts for its wide-body 787 Dreamliner and 747-8 jumbo jet. Photographer: David Ryder/Bloomberg via Getty Images
Important Word
For the longer survivability of the  Boeing 737 MAX, the operators and regulators must understand that it is very important to differentiate between these 'routine' events that happen with any aircraft, and the 'acute safety issues' that led to the loss of lives and grounding of the MAX.